Belinda Bencic Disappointed With Unequal Treatment for Nadal, Djokovic, Serena, and Others at Australian Open 2021
Published 01/16/2021, 11:40 AM EST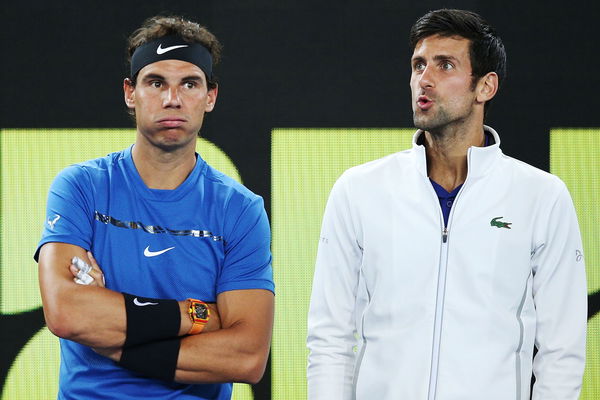 As players have flown to Australia ahead of the Australian Open 2021, some problems have now caused a controversy. Elite players such as Novak Djokovic, Rafael Nadal, and Serena Williams have had a smooth transition to quarantine in Adelaide, North Australia. But a few players were put under tighter restrictions in Melbourne as they traveled with COVID-19 positive passengers on their way to Australia.
The latest two chartered planes that arrived in Melbourne contained coronavirus positive passengers. Thus the players in these planes have been put under strict confinement and now won't be able to practice for the Grand Slam.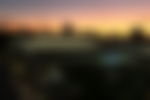 This will cause irregularities as a lot of players won't be able to practice. Notably, players such as Victoria Azarenka, Kei Nishikori are the ones under total confinement. This disparity in practice allowances has angered Swiss player Belinda Bencic.
ADVERTISEMENT
Article continues below this ad
World No.12 tweeted her displeasure pointing out that some players will be match ready with practice whereas some won't be ready. The crew of eight players, which include Nadal and Djokovic, will be able to practice for five hours a day.
"We are not complaining to be in Quarantine. We are complaining because of unequal practice/playing conditions before quite important tournaments."
Belinda Bencic had no clue about the rule applied in the Australian Open 2021
Belinda Bencic also revealed that the players agreed to play the Aussie Open because of the rules they were sent. But upon arrival, the players were handed additional rules which were previously unknown to them.
ADVERTISEMENT
Article continues below this ad
"Actually, no we didn't. We made our decision to come here from rules that were sent to us. Then we arrived and received an information/rule book with more/new rules that we did not know about."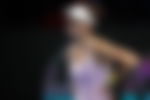 Many players are raging on Twitter as they were surprised to learn about the stipulation of isolating the whole plane if one passenger is found to be COVID-19 positive. And that is what has happened in Australia, and now some players are facing practice issues because of it.
ADVERTISEMENT
Article continues below this ad
This is not the only problem for the Australian Open organizers. Several players like Fabio Fognini and Benoit Paire have complained about the food they were being served during the quarantine. From the outside, the Australian Open camp is looking like chaos, and Tennis Australia will have to resolve this quickly.