Scott Coker Opens Up On What's Next For Vadim Nemkov And The Light-Heavyweight Division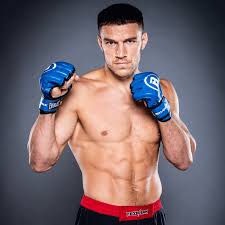 Vadim Nemkov sits at the top of the light heavyweight throne in Bellator. The division is stacked at the moment. In fact, CEO Scott Coker believes that he has the best light-heavyweight division in the world. With the likes of Phil Davis, Lyoto Machida, and Ryan Bader among many others, he makes a compelling case. 
Phil Davis, who recently won his fight against Lyoto Machida, is on a three-fight win streak. Arguably, he is next in line for a title shot.
Vadim Nemkov, on the other hand, won his title against Ryan Bader last month and will take some time before he can get back in the octagon to defend his title. The 28-year-old Russian champion is undefeated in the promotion.
Nemkov, who is a decorated sambo practitioner, joined the Bellator in August 2017. He made his debut against Lins, stopping him in the very first round of the fight. 
He went on to stop McGeary in the third round via vicious leg kicks. Vadim then etched out a split decision win over a big name in Phil Davis. Post that, Nemkov eviscerated Carvalho in round 2 via rear-naked choke.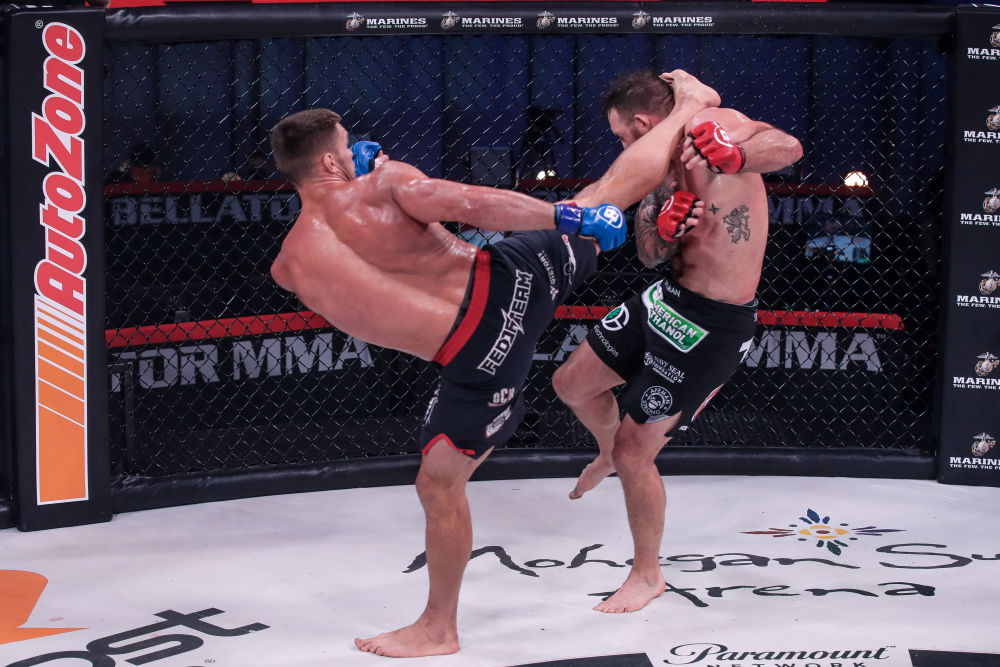 The Russian's impressive win streak in the Bellator at 4-0 earned him the title shot against Ryan Bader last month. The two-division champ was stopped inside two rounds of the fight by a vicious head kick followed by a barrage of punches while Bader was trying to stand up. 
Vadim Nemkov and the Future of the Light Heavyweight division
After the Machida fight, Davis said that he was not interested in waiting around for Vadim for a title shot. Coker was asked about the likes  of Corey Anderson, Phil Davis and the light-heavyweight picture in general.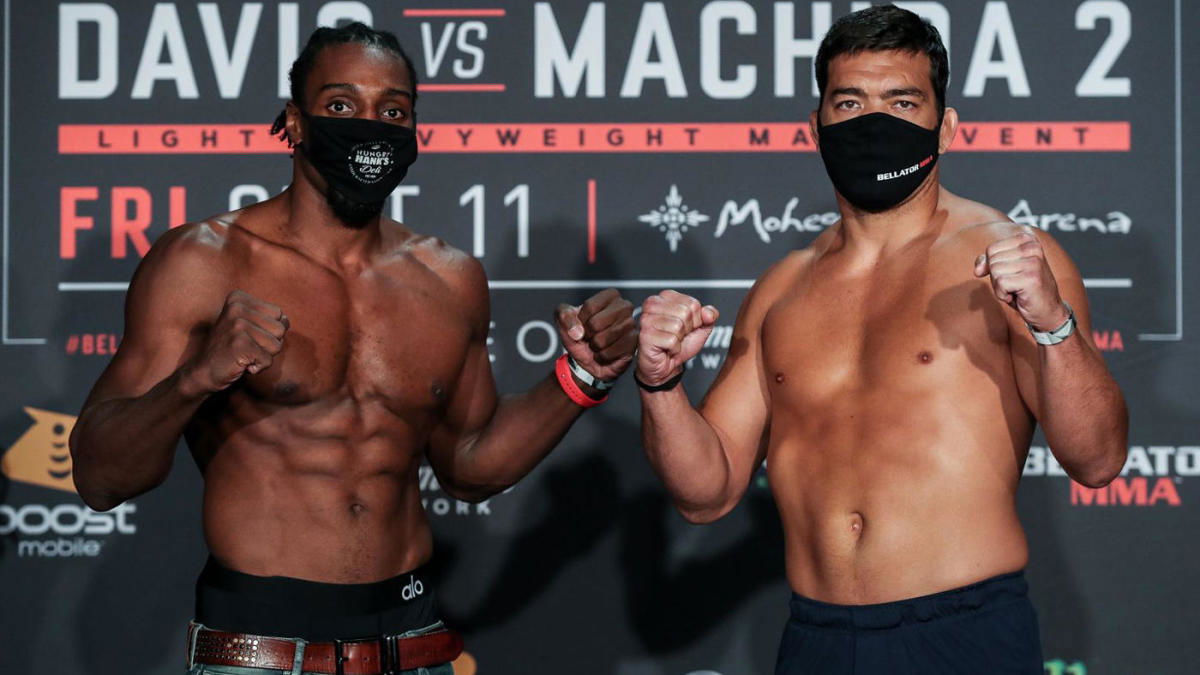 Coker replied saying, "That's definitely a possibility (Davis Taking on Anderson). You know I haven't really talked to my guys about it but that's definitely a possibility. With Nemkov, you know we haven't really spoken since he departed to Russia. We're definitely going to reach out and ask him when he will be ready to go again cause we'd like him to fight soon. He had a great performance against Bader, and I think we saw a star being born on that night."
[youtube https://www.youtube.com/watch?v=4tampGwCOdQ?start=292]
Who would you like to see Vadim face for his first title defense?