Ben Stokes Heaps a Lot of Praise on RPS Teammate M.S.Dhoni
Published 05/18/2017, 4:21 PM EDT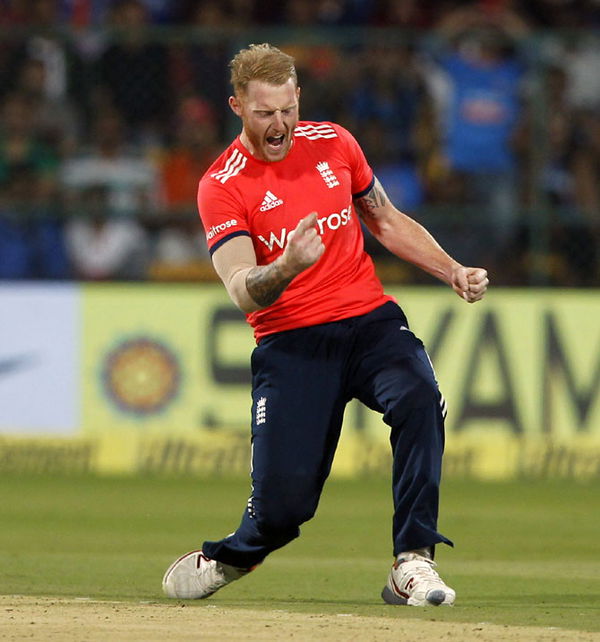 ---
---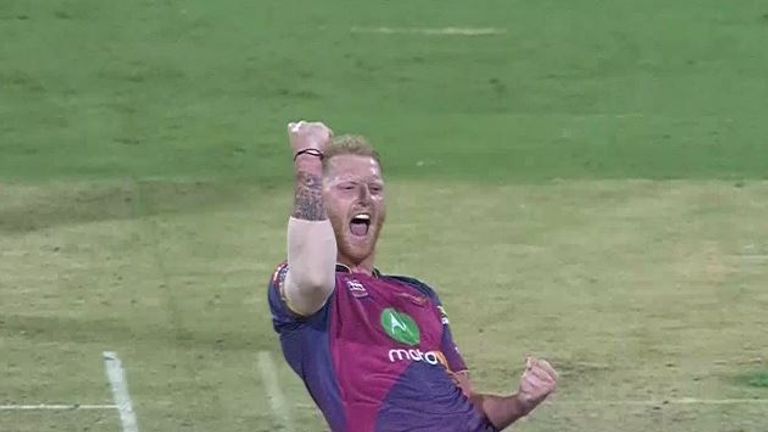 The Rising Pune Supergiant franchise has been in the news before the commencement of the IPL for all possible reasons. A change of name, Smith replacing Dhoni as a captain, Dhoni's inability and for having the costliest player of IPL 2017, Ben Stokes.
ADVERTISEMENT
Article continues below this ad
Before the commencement of the big league, a lot of questions were raised over the price at which Stokes was bought. Critics doubted if he would be able to prove himself worthy of the amount, there were questions on his credibility too just because of one bad over at the world cup final.
ADVERTISEMENT
Article continues below this ad
While Stokes shut all the critics by being a stand out performer for Pune, he also proved himself worthy of every penny carrying his team into the playoffs.
While doubts about Stokes and the big price-tag were sent out of the park, a lot about Dhoni too came into the light and as always Dhoni wasn't required to speak. His actions made others praise him.Even though he wasn't captaining, the former skipper was seen advising players, setting fields and was found chatting with Smith giving him his perspective.
ADVERTISEMENT
Article continues below this ad
With young players like Washington Sundar, Rahul Tripathi and even Manoj Tiwary praised him for being encouraging and a guiding force on field, even captain Smith had to confess about the man's demeanour and his presence of mind. And how can we forget Imran Tahir's interview!
The latest to join the list was Ben Stokes who not only praised Dhoni, but also was in complete admiration of him. In an interview with The Telegraph, Stokes praised Dhoni for epitomizing calmness on field and for being accommodating;
"I've been fortunate to share the dressing room with MS and Steve (Smith) and the likes of Faf du Plessis as well.The thing about international cricket is that you never really get to know the guys you play against. The T20 leagues allow you to actually know an individual." said Stokes, expressing his delight over getting to know international counter parts at the IPL.
ADVERTISEMENT
Article continues below this ad
"In the hotel, MS keeps his door open and anybody can go in. He's been very accommodating. On the field, MS epitomises calmness and, from a cricket point of view, has the best angle in terms of field placements. Obviously, Steve's the captain, but he's aware that MS has the best angle and so, has worked with him in setting fields. Indeed, Steve and MS have worked really well together," he added.
Well one thing is for sure M.S. Dhoni is much more that Just a keeper batsman. The influences he has on players and his cricketing presence of minds are treasures he holds.