Berger Defends Nikita Mazepin From Mick Schumacher's Criticism of Dangerous Baku F1 Move
Published 06/15/2021, 12:21 PM EDT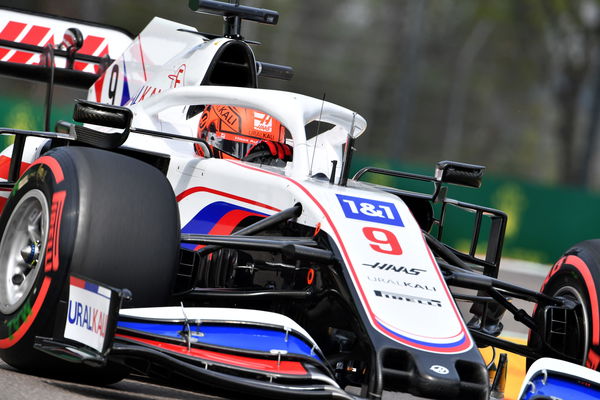 Ever since his recruitment to Haas F1, Nikita Mazepin has been heavily scrutinized. At the Azerbaijan Grand Prix a couple of weeks ago, the Russian driver came under fire yet again. Luckily the 22-year-old seems to have a supporter in the form of F1 legend Gerhard Berger.
ADVERTISEMENT
Article continues below this ad
The latest incident occurred when Mazepin and teammate Mick Schumacher went wheel-to-wheel at the chequered flag. According to Schumacher, the move was so risky that a slight jink from the Russian could have been fatal; however, Berger disagreed with that notion.
Watch Story: From Shocking Lewis Hamilton Crash to Ferrari Pit Stop Blunder: Most Sensational Moments in Bahrain GP History
ADVERTISEMENT
Article continues below this ad
"For us, it was quite normal," said Berger. "The man in front always did that. At that time, it was allowed or there were no cameras seeing it."
What else did he say about Nikita Mazepin?
As per the Austrian, since Mazepin did not cop a penalty, there was no problem. In other words, the stewards would have penalized the Russian had he violated the rules. Since there was no further action taken, it was assumed that Mazepin was well within his limits.
ADVERTISEMENT
Article continues below this ad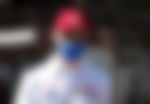 On an interesting note, another former F1 driver Christian Danner sided with Nikita Mazepin. As per his testimony, Mick Schumacher cannot expect his teammate to move over for him. This is especially important on the last lap of the race, where there are no holds barred.
However, Berger acknowledged that Schumacher has already established himself as top dog at Haas. In essence, the German driver is pretty much channeling his father's genes. Although Mazepin will have a hard time beating him, the Russian is still doing his job.
ADVERTISEMENT
Article continues below this ad
Sure, he is not immune to making mistakes and is just like everyone else. However, Mazepin needs to be given a chance to grow and flourish under the Haas F1 banner. As long as he can put up a good and clean fight with Schumacher, he should be fine.