Bernard Tomic Slams Grand Slam Board for "Mocking" Him
Published 07/22/2019, 8:18 AM EDT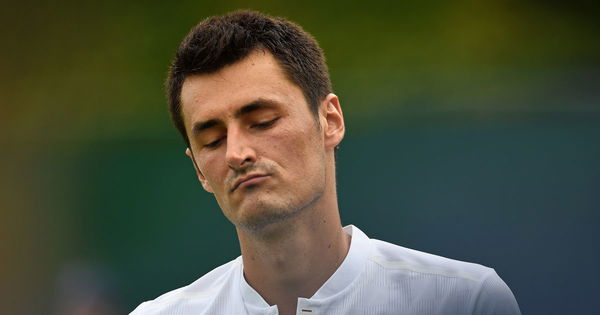 Bernard Tomic will continue to pursue legal action against  £45,000 Wimbledon fine despite the Grand Slam board turning down his previous appeal against the fine handed to him. He further accused the officials of 'mocking him' following the rejection of his plea.
ADVERTISEMENT
Article continues below this ad
The Australian was fined at the Wimbledon Championships 2019 for not playing to the "required professional standards" during his 58-minute, first-round defeat against Jo-Wilfried Tsonga. Tomic could manage to win only seven games in his 6-2, 6-1, 6-4 loss against Frenchman.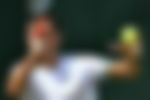 ADVERTISEMENT
Article continues below this ad
The penalty meant that Bernard Tomic will be docking up all the prize money he would have received for playing in the opening round of the Wimbledon Championships 2019. However, the 26-year-old denies all the allegations as he blames the performance on him feeling unwell during the match.
In a letter explaining their decision, Bill Babcock,  director of the Grand Slam Board criticized the behavior of Bernard Tomic. He wrote, "A review of your historical record of misconduct at grand slams, never mind elsewhere, provides little justification for an adjustment."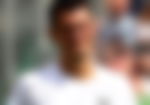 However, the world No. 106 can get a compromisation as he could reimburse 25% of the fine, provided he shows good behavior at the next eight grand slam events.
Although, Bill Babcock took a dig at the proposal. "Admittingly, I am skeptical that you can achieve this reform of grand slam on-court behavior. Many others, no doubt, would be even more than just skeptical," Babcock wrote.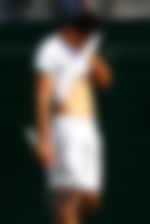 ADVERTISEMENT
Article continues below this ad
Responding to the decision, Bernard Tomic suggested that he will continue his legal fight against the fine. He said, "They're sort of mocking me with what they're saying. I don't need 25 percent in two years. I don't need the money. It's about what's right."
Tomic continued, "It's not fair that I've been given one of the biggest fines in grand slam history when I didn't receive one code violation in the match. I told them after the match that I was feeling unwell."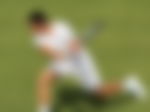 ADVERTISEMENT
Article continues below this ad
Earlier, Novak Djokovic and Nick Kyrgios supported Tomic and suggested that the penalty issued to him is too severe. While Jo-Wilfried Tsonga felt that the fine issued to him is 'a bit too much'.
Tomic also revealed that if he wins in an appeal and gets back the prize money, he will donate that in charities in Australia. "I am taking legal advice on this. Any prize money that I get back, I'll give to children charities in Australia," Tomic said.