Arsenal's best bet: Arturo Vidal vs Morgan Schneiderlin in stats
Published 06/29/2015, 2:21 PM EDT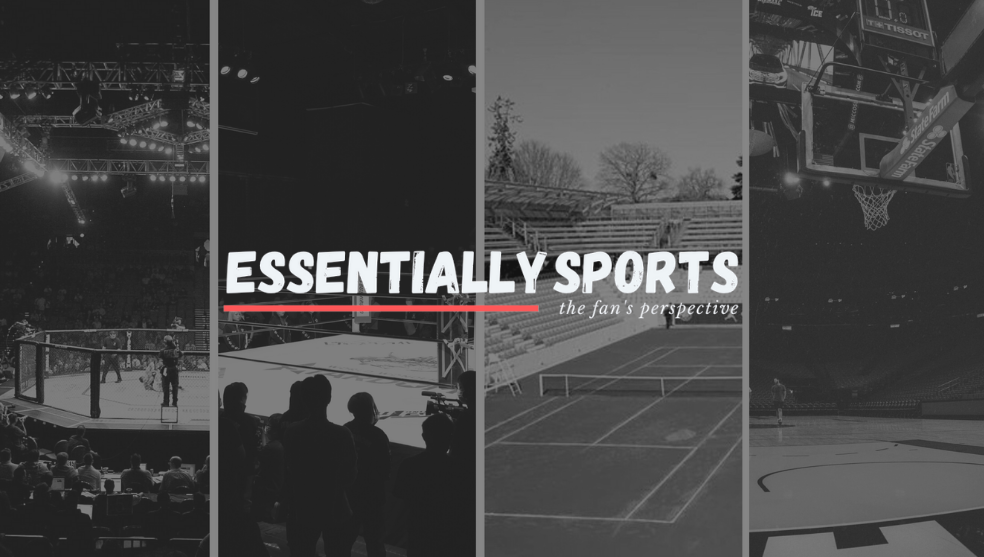 ---
---
Over the last two decades, the Arsenal midfield has seen constant ups and downs. But they have also witnessed some amazing talents, namely Cesc Fabregas, Samir Nasri, Santi Cazorla, Aaron Ramsey, Mesut Ozil; all of whom have been extremely important for the London club, playing in different positions across midfield. However, there is one specific position, namely defensive midfield, which has been vital for them to improve upon. The position has become more and more important in the modern game as the speed and the system has evolved, but the English giants who went almost a decade without a trophy before winning two consecutive FA cups in the last two seasons have failed to get a replacement for Patrick Vieira. The void has been felt since then, with many players being tried there, namely Abou Diaby, who was released this year by the club and also, Alex Song. This left Arsenal fans and pundits critical of the Arsenal board and more importantly, manager Arsene Wenger.
ADVERTISEMENT
Article continues below this ad
However, this window. they look set to add to that position with either Morgan Schneiderlin and Arturo Vidal, both of whom are dynamic and any club in the world and its fans would want them in their club. EssentiallySports brings to you a comparative study and statical insight into who will be better for the club.
Disclaimer: We know that statistics are not always right and players are not often how stats show as they are, but they give a comprehensive overview of the player in question and what he brings to the team.
ADVERTISEMENT
Article continues below this ad

Injuries
Morgan Schneiderlin and Arturo Vidal, both have had injury problems last season because of which they have missed 10-15 games with Vidal having a continuous issue with his knees. Given the long lasting list of injuries and Arsenal, Arsene would definitely want someone with less injury problems and seemingly, neither of them seem to give that. However, Morgan can be better of the two as the injuries he has faced have mostly been in different areas & can be overcame, with Vidal's knee still a problem, which can be detrimental for the club.

Passing
Arturo Vidal is not known to be the best passer around and the stats show that too; with the style of play that Arsenal play, they would preferably want Morgan Schneiderlin, and understandably so as he is a far superior passer of the ball.

Defense
Defense is the key point which Arsenal fans would like to see improve and the heads are pretty even here, with the key point being that Morgan who has played more minutes than Arturo Vidal, and who is known to be a hard tackler and physical, will be more suited.
ADVERTISEMENT
Article continues below this ad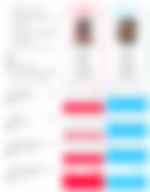 Offensive
Arturo Vidal played most of the season as a CAM or a CM, so understandably, he has got better stats than Morgan Schneiderlin in that domain.
ADVERTISEMENT
Article continues below this ad
The stats show that there is not much to differentiate between the two and both can be an asset to the team, with one thing for certain that both of them will make Arsenal only stronger and the fans will finally be given the defensive midfielder they've long waited for.