Best Easter Eggs in Fortnite Chapter 2 Season 5
Published 02/14/2021, 8:47 AM EST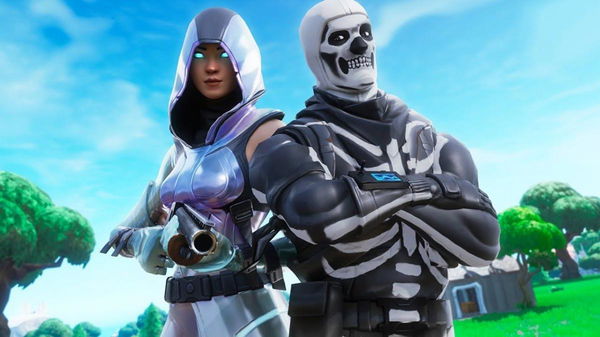 ---
---
With every new season, the meta in Fortnite significantly changes owing to new POIs and weapons. Chapter 2 Season 5 is no exception, as it marked the arrival of Stealthy Stronghold, Colossal Coliseum, and Salty Towers. Furthermore, the community could finally lay its hands on new exotic weapons such as the Chug Cannon and Burst Quad Launcher.
ADVERTISEMENT
Article continues below this ad
Alongside these noticeable changes, the developers have also added several Easter eggs and secrets that a lot of players might have missed out. Even though they aren't crucial to the meta, exploring them is a great way for players to lighten up after grinding hard.
In a recent video, Top5Gaming covered some of the most exciting secrets in Fortnite Chapter 2 Season 5.
ADVERTISEMENT
Article continues below this ad
Play the Cantina Theme Star Wars music in Fortnite
With the latest 15.30 update, Fortnite included a Star Wars themed POI on the map. Considering that the Mandalorian has been a part of Fortnite since this season's beginning, this POI was certainly a pleasant addition to the game. While many players appreciated the POI, they could not find the Star Wars themed instrument hidden in it. They can find it in the back room of the building near some boxes. Interestingly, they can even interact with the instrument and play the original Cantina music from the franchise.
The developers have added another Easter egg in the latest POI. Outside the main building, there are several sticks with Stormtrooper helmets on the top. This is a reference to the Mandalorian and the Stormtrooper outfit in Fortnite. The latter arrived in the game in November 2019 and is one of the most popular outfits ever.
Last, but not least, there's a hologram in the Cantina POI that hints towards the Star Wars event in Season One.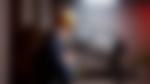 IO Guards pave the way for several Easter eggs in Chapter 2 Season 5
ADVERTISEMENT
Article continues below this ad
If the aforementioned Easter eggs aren't exciting enough, players can always visit the IO Guards that spawn from elevators at various locations on the map.
The Fortnite community has severely criticized the IO Guards for being over-powered; however, they can provide many unusual items to the visitors. Just to name a few, these include the Durr Burger head, Christmas decorations, and purple sharks. Some players even claim to have found Midas' Golden Chair through these elevators.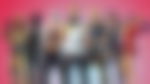 ADVERTISEMENT
Article continues below this ad
Which of these Easter eggs in Chapter 2, Season 5 had you discovered already?