Best Easter Eggs in Fortnite Trailers Over the Years
Published 01/17/2021, 7:33 AM EST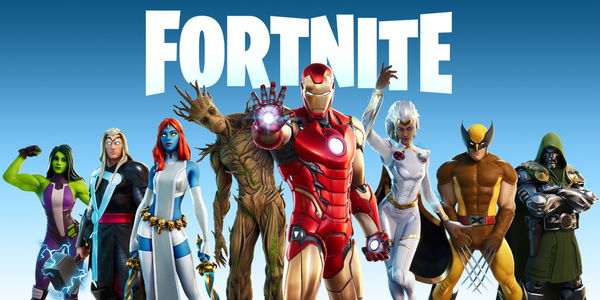 ---
---
It is a popular narrative that Fortnite is much more than a regular free to play multiplayer game. From huge collaborations to a complex storyline, Epic Games' battle royale offers a plethora of features that make it stand out among other alternatives.
ADVERTISEMENT
Article continues below this ad
Every new season is a continuation of Fortnite's storyline that revolves around Zero Point. To make things interesting, the developers frequently collaborate with brands like Marvel and Star Wars to bring popular characters into the Fortnite universe. Every collaboration and new season is well planned, and it comes as no surprise that the trailers for these events are equally innovative.
Top5Gaming recently looked back at some of the best secrets hidden in Fortnite trailers:
ADVERTISEMENT
Article continues below this ad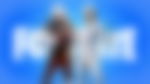 Fortnite teased the Marvel season several times before its arrival
The Marvel-themed Chapter 2 Season 4 of Fortnite was an astounding success and started on August 27, 2020. While it was a big shock for some players that the Marvel superheroes were going to reside on the island for an entire month, others had already decoded the mystery. The developers had teased this collaboration a month ago, through Captain America's trailer for the Item Shop.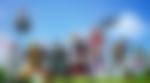 Here's the trailer which depicted a Bifrost mark on the ground that hinted towards Thor's arrival:
Another trailer that might have teased a collaboration with Marvel was the P-1000-Fortnite shorts. It was an animated replica of an iconic scene for Iron Man 1, the first movie in the Marvel cinematic universe.
A lot of fans also believe that Epic Games first hinted towards the Marvel crossover through the Season X trailer. While Agent Jonesy was floating in the multiverse, a giant head was visible at the background. Some claim that this is the first sneak peek of Galactus arriving on the island.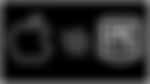 ADVERTISEMENT
Article continues below this ad
Epic Games took a sly dig at Apple
The feud between Apple and Epic Games has been a heated topic in the community from a long time now. Back in August, Fortnite released a trailer named Nineteen Eighty-Fortnite. A lot of players might have looked past it as another regular trailer, but it was actually a parody of an Apple commercial from 1984.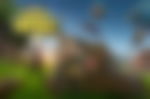 ADVERTISEMENT
Article continues below this ad
These were some of the most noticeable Easter eggs in Fortnite trailers over the years. How many of these hidden secrets were you able to spot at first glance?