Best Fortnite Chapter 2 Season 6 Myths Tested
Published 03/25/2021, 5:19 AM EDT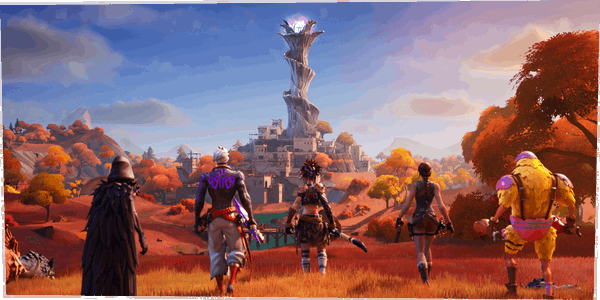 ---
---
Fortnite has entered the primal age with Chapter 2 Season 6. With the game flaunting a pre-historic theme, wild animals like boars and wolves are spread across the island. Moreover, animal bones are now required to upgrade existing weapons or even create new ones.
ADVERTISEMENT
Article continues below this ad
Players never miss an opportunity to explore such colossal changes in the meta, which often leads to the creation of myths. From flying with the help of animals, to placing Cuddle Fishes in vehicles, these are some of the most prominent myths in Chapter 2 Season 6 of Fortnite.
How to craft weapons with a Spire Orb in Fortnite
ADVERTISEMENT
Article continues below this ad
The Spire is a newly introduced POI in the center of the map. It contains six guardian towers, each protected by a non-playable character. These NPC's are a little tricky to defeat, thanks to their teleportation abilities. However, if you successfully defeat them, they drop a Guardian Orb.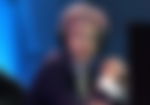 Guardian Orbs are essential for availing the mythic Jump Boots. Interestingly, what you might not know is their ability to craft weapons. If you craft a weapon while holding a Guardian Orb, it replaces the hammer. This trick also works with other holdable items such as chickens.
Best way to stun enemies with Cuddle Fishes and vehicles
Casual players, alongside creators like Lachlan, believe that the Cuddle Fishes have the potential to break the meta. This is primarily because of their explosive damage and stickiness.
YouTuber PlayStationGrenade recently tried eliminating his opponents with Cuddle Fishes by driving past them:
Surprisingly, if you are driving a vehicle with Cuddle Fishes, they automatically stick to the nearby opponents. This is easily one of the safest ways to use these items, and it even works while driving at top speeds.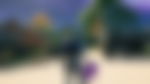 Another myth claimed that Cuddle Fishes can enter cars. During his first try to pull this trick off, PlayStationGrenade failed as the fishes stuck to the windows. The YouTuber then used his creativity and threw Cuddle Fishes inside the vehicle after breaking the windscreen. A player who entered the vehicle with Cuddle Fishes faced an unfortunate elimination.
How to fly in Fortnite with animals and Spire launch pads
ADVERTISEMENT
Article continues below this ad
It won't be an overstatement that the Spire is the most interesting POI on the Fortnite map at the moment. The six broken spires on the island have a launch pad on top that is extremely viable for rotating during games.
Even animals like wolves and chickens can use the boost from these launchpads. As a result, grabbing a chicken and then launching yourself can help in literally flying for a considerable distance.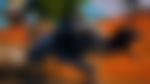 ADVERTISEMENT
Article continues below this ad
While some of the aforementioned myths are brilliant for content creation, others are unique strategies that can actually work during serious games. This is just the beginning of Chapter 2 Season 6, and it is safe to assume that more such myths will appear in the near future.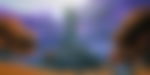 Trending Stories