Best Fortnite Live Events Over the Years
Published 02/18/2021, 10:40 AM EST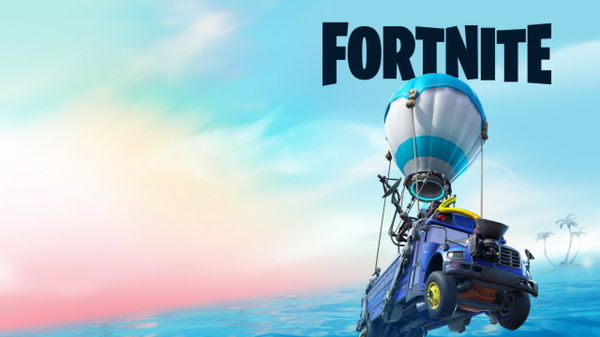 ---
---
Fortnite took the internet by storm with its meta that included building and editing structures alongside gunfights. However, little did the gaming community know that Epic Games was about to change the entire perspective around gaming with its battle royale title.
ADVERTISEMENT
Article continues below this ad
On May 1, 2018, Fortnite hosted its first live event as a meteor fell from the sky and created the crater known as Dusty Divot. Ever since the quality and quantity of such live events have increased significantly. They have led to some unexpectedly colossal collaborations and have attracted millions of players to the game.
The Blast-Off event popularized Fortnite more than ever
ADVERTISEMENT
Article continues below this ad
At the time of the Blast-Off event, Fortnite was on its way to becoming the most popular game in the world. Streamers like Ninja had been dominating the viewership numbers on Twitch and YouTube by playing it.
In Chapter 1 Season 3, The Visitors tried to escape the Fortnite island. They not only failed miserably but ended up opening seven rifts in the sky.
Even though the Blast-Off event seems dull compared to the latest Fortnite events, its impact on the game's popularity is still unmatched.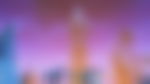 The Unvaluting event
Better known as the Nexus event, the Unvaulting event allowed the players to jump in the vault and enter the 'in-between'. Owing to a volcanic eruption, several popular POIs like Retail Row and Tilted Towers suffered a lot of damage. The community had been hyping this eruption for a long time, and it certainly lived up to the expectations.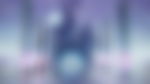 Travis Scott's Astronomical
Travis Scott collaborating with Fortnite is still one of the biggest events in the game's history. Astronomical was a tribute to all the events that had occurred on the island so far. Even after Epic Games divided Astronomical into several concerts over the span of a few days to ensure that every player got to be a part of it, over 12 million people attended it on day one itself.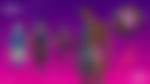 ADVERTISEMENT
Article continues below this ad
Midas failed to escape the Fortnite simulation in The Device event
Midas, often regarded as one of the most popular story characters, majorly owes it to The Device event. The Doomsday device built by Midas failed as he tried to escape the simulation. As a result, the storm took the form of a swimmable wall of water. It was also one of the few events where players could actually understand the complexity of Fortnite's storyline.
Which of these live events had impressed you the most?
ADVERTISEMENT
Article continues below this ad