Best Fortnite Player Among Mongraal, Clix, Benjysifhy, Megga and Dubs
Published 02/20/2021, 7:15 AM EST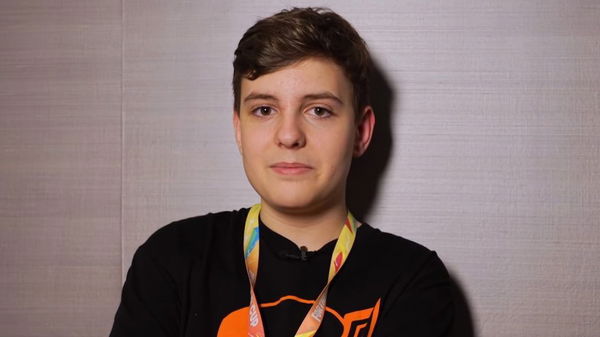 ---
---
The competitive scene in Fortnite currently comprises some of the most skilled Esports athletes in the world. While playing for organizations like FaZe and NRG eSports, these players have not only made a name for themselves, but helped in popularizing Epic Games' battle royale game even more.
ADVERTISEMENT
Article continues below this ad
From Tfue and Ninja to Clix and Bugha, a plethora of professional players have been able to impress the community up till now. Naturally, their fans often debate with each other to crown the best Fortnite player among them.
In a recent video, FaZe clan's content creator Kay organized a massive $50,000 cup to settle the debate around the best Fortnite player. He invited Mongraal, Clix, Benjyfishy, Megga, and Dubs for the tournament where the player to get the maximum eliminations in an hour of public matches would take it all.
ADVERTISEMENT
Article continues below this ad
Fortnite pros dominate public lobbies
After entering the competitive scene, professional players refrain from playing public matches. Mongraal, Clix, Benjyfishy, Megga and Dubs are no exception, as their skill set far exceeded every player they faced in the public matches. As a result, they wiped out squads easily and remained composed even in the most intense situations.
To further increase the stakes, KaY also gave away Bitcoins, a PS5, an iPhone12 and an Amazon gift card worth $1000. The first player to get 10 eliminations won the Amazon gift card, while reaching 25, 40, and 50 eliminations before anyone else rewarded the pros with an iPhone 12, a PS5, and half a Bitcoin, respectively.
Mongraal dropped in Salty Towers, and bagged ten eliminations to win the Amazon gift card. However, Benjyfishy soon caught up and won all the remaining prizes.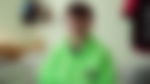 Clix wins the title of the best player in the world
Even though Benjyfishy was the quickest to reach 50 eliminations, he could not win the ultimate $50,000 prize. NRG eSports' Clix pushed the boundaries in the final 2 minutes and won the tournament.
Here's the final leaderboard after an hour of sweaty gameplay by the Fortnite pros:
ADVERTISEMENT
Article continues below this ad
 Megga- 34 kills
 Mongraal- 34 kills
 Dubs-52 kills
Benjyfishy- 52 kills
Clix- 55 kills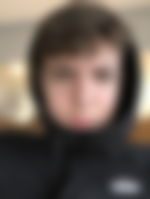 Over the years, Clix has already won several Fortnite tournaments at the highest competitive levels. To say the least, winning against the likes of Mongraal, Benjifishy, Dubs, and Megga is a pleasant addition to the list.
ADVERTISEMENT
Article continues below this ad