Best Fortnite Skins Inspired by Movies Such as Avengers: Endgame, Shrek, and John Wick
Published 05/20/2021, 7:30 AM EDT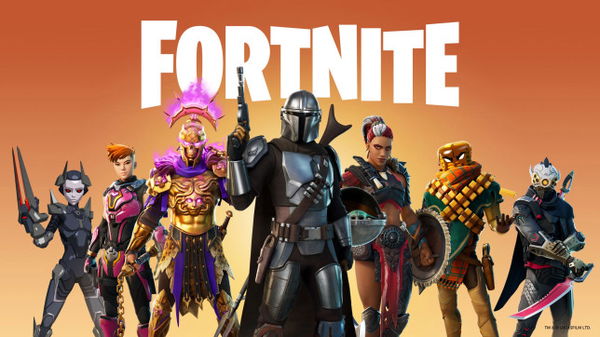 ---
---
It won't be an overstatement that Fortnite has not just revolutionized the Battle Royale genre of gaming but changed the way the world looks at games. With the help of a plethora of collaborations, the game currently comprises skins that represent a wide range of movies, TV shows, music artists, sports icons, and much more.
ADVERTISEMENT
Article continues below this ad
Traditionally, crossovers with movies and TV shows have turned out to be the most successful in the Fortnite community. Fans love to play as their favorite characters.
From Thor in Avengers: Endgame to John Wick, here are some Fortnite skins inspired by movies.
ADVERTISEMENT
Article continues below this ad
Dad Bod Jonesy in Fortnite resembles Thor from Avengers: Endgame
One of the biggest and funniest highlights of Avengers: Endgame was Thor. The God of Thunder, who was known for his lean physique, had gained a lot of weight in the movie.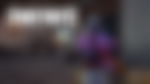 The Dad Bod Jonesy skin in Fortnite is a clear representation of the healthier version of Thor. Interestingly, the latter also plays Fortnite in Avengers: Endgame for a short scene, which further proves that Dad Bod Jonesy was an intentional Marvel crossover.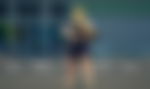 Leviathan is the 'Megamind' of Fortnite
Megamind, a sci-fi animated film that released in 2010, had a voice cast comprising the likes of Will Ferrell, Brad Pitt, and Jonah Hill. Naturally, the movie was a tremendous hit, making Megamind one of the most popular animated films in Hollywood.
Leviathan skin in Fortnite takes inspiration from Megamind. One of the sidekick characters, Minion, is an alien Piranha who has a special fishbowl head. Leviathan is also an alien skin with a similar fishbowl head.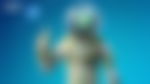 Reaper and John Wick
Reaper, a skin introduced in the Chapter 2 Season 3 Battle Pass, is one of the most famous skins in Fortnite's history. It was self-evident that Reaper represents John Wick, the popular fictional character played by Keanu Reeves.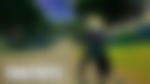 Owing to his wholesome personality and appearance in games like Cyberpunk 2077, Keanu Reeves is an integral part of the meme culture as well as the gaming community. This explains why Epic Games designed the Reaper skin and its massive success.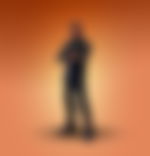 Merry Marauder and Shrek
The Gingerbread Man, voiced by Conrad Venom, is one of Shrek's friends in the highly popular Shrek movies. Also called Gingy, this live-talking gingerbread owes its existence to the Muffin Man.
It comes as no surprise that the Merry Marauder is one of the rarest skins in Fortnite. Even after years of release, players still look forward to getting their hands on this skin.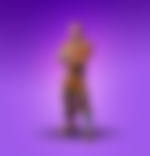 Rust Lord in Fortnite is a replica of Star Lord from Guardians of the Galaxy
The Guardians of the Galaxy films have been a huge part of the Marvel Cinematic Universe. Alongside Drax, Rocket Raccoon, and Groot, a popular character from this franchise is Star-Lord. Played by Chris Pratt, this character has a unique space-tech suit and mask.
The Rust Lord outfit in Fortnite is a copy of Star-Lord. The skin was a part of Chapter 2 Season 3 Battle Pass and arrived ahead of the Marvel-themed Chapter 2 Season 4.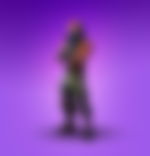 ADVERTISEMENT
Article continues below this ad
Top5Gaming, in a recent video, talked about the movie-based skins in Fortnite.
Which of the aforementioned skins impressed and surprised you the most in Epic Games' Battle Royale title?
ADVERTISEMENT
Article continues below this ad