"Best Mother, Best Wife": Roger Federer Reiterates the Importance of Mirka in His Life
Roger Federer is one of the greatest tennis players in history. Amassing over 100 titles and winning 20 Grand Slam titles, there is a huge list of honors and records that the Swiss master holds. And time and again, he has credited his wife Mirka Federer for his splendid career.
In an interview with Gala, Federer talked about his wife and her support and importance in his career and life.
"Mirka has always been a huge support, she is a wonderful person. During my long career she has always supported me, was the best mother, the best wife!"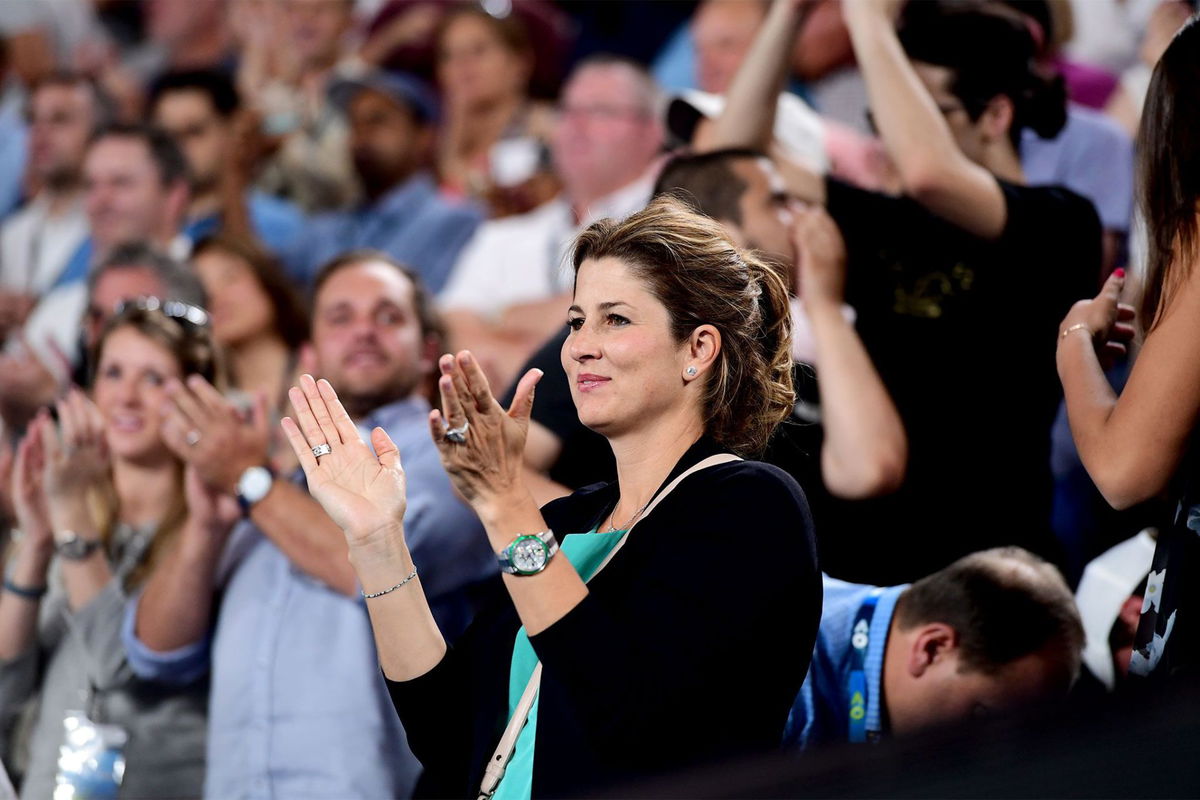 Roger Federer and Mirka Federer
Federer mentioned that his wife has been a huge support in his career and she is the 'best' mother and wife. He and Mirka married each other in 2009. The two have four children, two identical twin girls, and two identical twin boys.
Whenever Federer plays, Mirka is almost always around. She will always be seen cheering and fighting for him from his box, in all the tournaments.
Mirka is a former professional player as well and had reached a career-high ranking of 76. But her career couldn't take off as recurring foot injuries forced her to retire in 2002.
Currently, Federer is at home playing no part in the remainder of the tennis season. He underwent knee surgeries during the break, which ruled him out of the 2020 season. He is currently undergoing rehab as he ppushes himself to recover before the Australian Open next year.
Federer, true to his character, has been enjoying the break. Usually, he only gets to stay at home for 5-6 weeks in a year due to the tight schedule of the season. But now, due to the pandemic and his surgery, Federer will spend almost 10 months with his family, which he obviously cherishes.
"Such a break is really good. I can come down and spend a lot of time with my family."
(Quotes have been translated from German using Google Translate)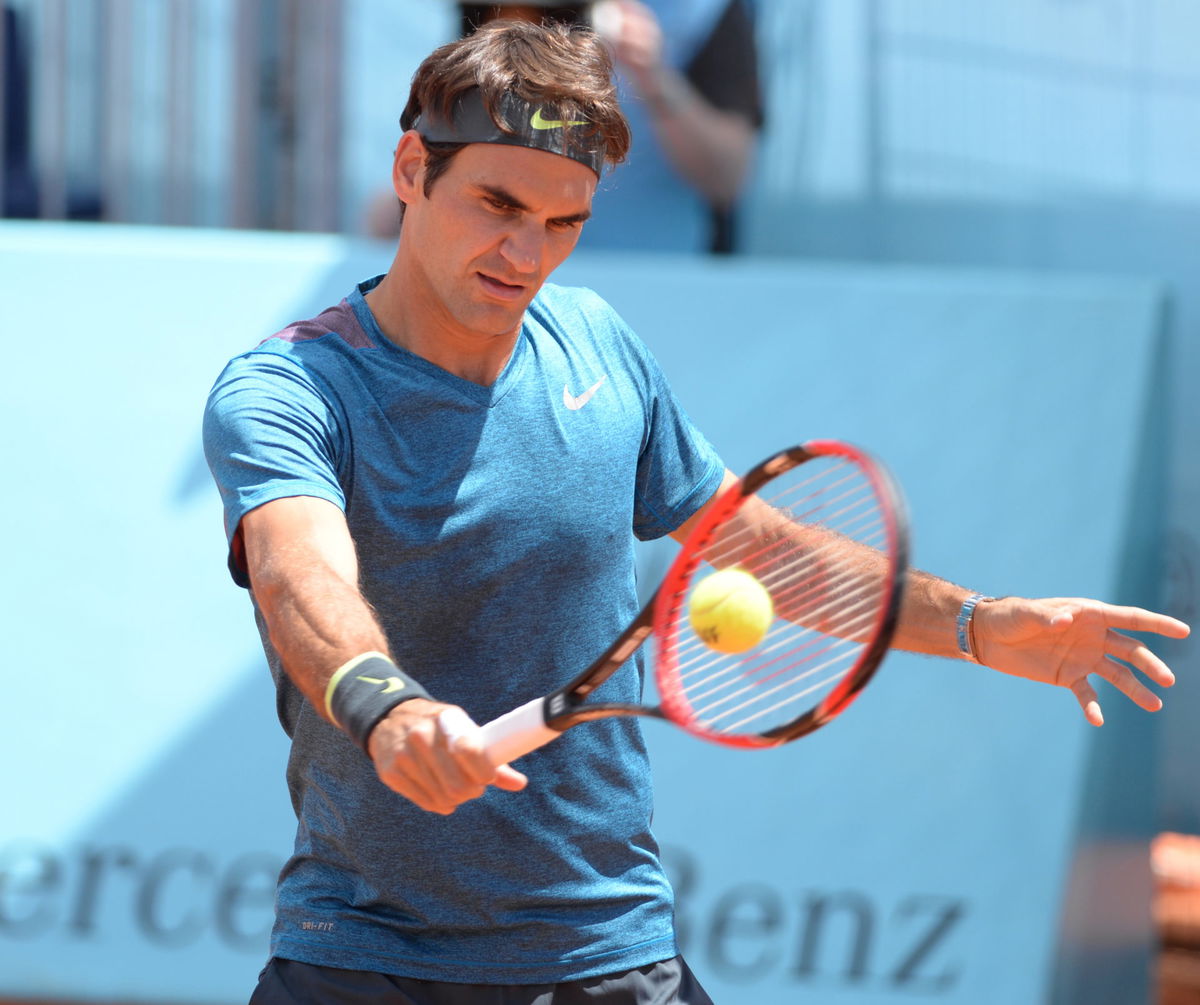 The last time Federer returned from a lengthy break from the sport, he won two Grand Slam titles. Nearing the 40 age mark, Federer is inevitably inching closer to retirement. But for now, he is loving the sport and will continue playing.
Read More: Roger Federer Congratulates Compatriots For Their Recent Groundbreaking Achievement