Best Mythic Weapons and Items in Fortnite So Far
Published 02/10/2021, 10:12 AM EST ---
---
Fortnite has a very diverse arsenal that categorizes weapons based on their rarity from common to mythic. It comes as no surprise that mythic weapons have always been fan favorites, owing to their rarity and significant stats.
ADVERTISEMENT
Article continues below this ad
Just like every other weapon category, Epic Games has improved the quality of mythic weapons in Fortnite. From Thanos' Infinity Gauntlet to Predator's Cloaking Device, the community has witnessed a wide range of such weapons and items up till now.
Even though every mythic weapon in Fortnite serves its own unique purpose, here are the ones that still stood out among the rest.
ADVERTISEMENT
Article continues below this ad
Thor's Mjölnir Strike from the Marvel themed Fortnite season
Chapter 2 Season 4 of Fortnite was a colossal hit, primarily because of the Marvel superheroes and their mythic abilities. Obtainable from the Stark Supply Drones, Thor's Mjölnir Strike is one of the most popular names on this list. With it, players could equip Thor's hammer that would deal 60 damage to the players and destroy any structure inside the spawn radius.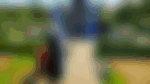 Midas' Drum Gun from Fortnite Chapter 2 Season 2
Epic Games introduced Midas's Drum Gun in Chapter 2, Season 2. Players had to defeat boss Midas in order to equip this gun, and it was undoubtedly worth the effort. Midas's Drum Gun had a large magazine and a quick fire rate. These attributes helped in taking down builds with ease and dealing explosive damage at close range, respectively.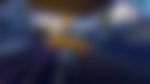 Skye's Assault Rifle and Skye's Grappler
By defeating the mythic boss Skye, one could equip her Scar and the Grappler. It comes as no surprise that players loved the mythic variant of Scar. It was already one of the most popular weapons in the game, and with this upgrade, it could deal severe damage at a high fire rate.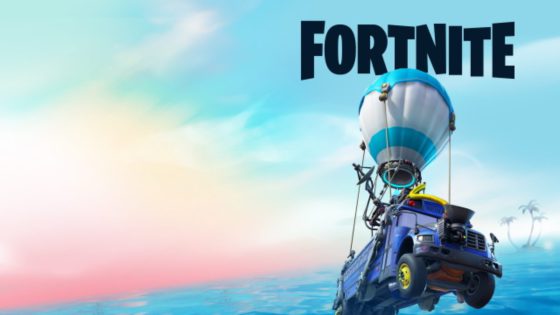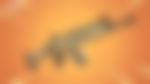 Alongside the mythic Scar, Skye dropped her Grappler after getting eliminated. Due to its unlimited charges, this item significantly helped players in rotating faster, taking the higher ground, and saving materials.
Kit's Shockwave Launcher and Charge Shotgun ruled the meta in Fortnite
As the name suggests, Kit's Shockwave Launcher fired Shockwave Grenades. The weapon required Rocket Ammo to fire and launched enemies and teammates away from the projectile. Prominent content creators like LazarBeam and Tfue were huge fans of the Shockwave Launcher because it was equally efficient in offense and defense.
ADVERTISEMENT
Article continues below this ad
Back in Chapter 2, Season 3, almost everyone used the Shockwave Launcher with Kit's Charge Shotgun to dominate the lobbies.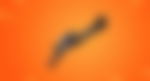 Which of the aforementioned mythic weapons in Fortnite has impressed you the most?
ADVERTISEMENT
Article continues below this ad