"Best Of Federer, Nadal and Djokovic": Patrick Mouratoglou Opens up on Stefanos Tsitsipas vs Novak Djokovic Clash
Published 06/13/2021, 6:16 AM EDT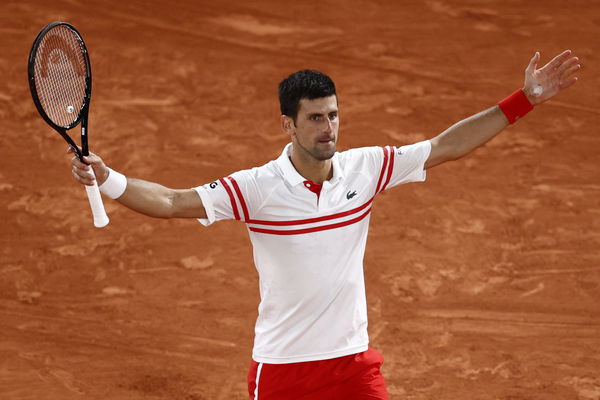 ---
---
Highly regarded tennis coach and mentor Patrick Mouratoglou has shared his thoughts on the men's final at the French Open between his protege Stefanos Tsitsipas and current World No.1 Novak Djokovic later on Sunday.
ADVERTISEMENT
Article continues below this ad
Speaking to French sports daily L'Equipe, Mouratoglou, who has been a longtime coach of Serena Williams and has mentored Tsitsipas in his academy in France since he was 15 years of age, said a lot of how the championship match pans out will depend on how Djokovic approaches it.
He said the Serb, in his right state of mind, can make an "exceptional match" look like an "average" one.
ADVERTISEMENT
Article continues below this ad
Novak Djokovic doesn't always start well against young players: Patrick Mouratoglou
According to the Frenchman, what should give Tsitsipas some hope going into the final is the fact that the World No.1 hasn't historically been known to start well against the Next-Gen or players he is supposed to win against.
"It will depend on Novak's state of mind. He can make an exceptional match like an average match. We will see how he approaches the final. He hasn't always been good against a youngster against whom he's supposed to win," Mouratoglou said.
In a classic illustration of what 'The Coach' was getting at, Djokovic struggled to impose himself on 18-year-old Lorenzo Musetti in the fourth round at Roland-Garros, to the extent that the Italian dictated the run of play and even raced to a two-set lead.
However, that was before the Serbian lifted his game by a fair few notches and thumped Musetti in the next two sets to take the match to a decider.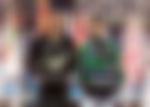 Djokovic had raced to a 4-0 lead in the deciding set when the Italian withdrew with cramps, resulting in a walkover into the quarters for the Serb.
Djokovic at his best will be too hot to handle for Stefanos Tsitsipas: Mouratoglou
Mouratoglou also cited the 2014 US Open semi-final against a then up-and-coming Kei Nishikori which the Serbian lost to rest his argument on his historic struggles against younger players with a lot less to prove than himself.
"He missed his start to the match against Musetti in the round of 16, I remember a semi-final at the US Open where he lost against Nishikori in 2014. We'll see which Novak we face. For a year, we've seen all the faces. If he's big Novak, he's the toughest to beat, clearly," the French coach said.
Watch This Link: Top Reactions of Novak Djokovic When He Can't Handle Rafael Nadal's Game
Labeling Djokovic as the "best" of the Big 3 (with Nadal and Roger Federer), Mouratoglou said, "(Even) if the three are at the top of their game, he wins. History has told us that. For me, he is the strongest."
ADVERTISEMENT
Article continues below this ad
(Quotes have been translated via Google Translate)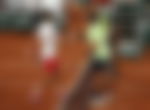 ADVERTISEMENT
Article continues below this ad
He added that if the "big Novak" shows up for the Roland-Garros, he will pose the "biggest challenge possible" for Tsitsipas.