The best of Senna vs Piquet: Hungary '86
Published 11/30/2017, 3:30 PM EST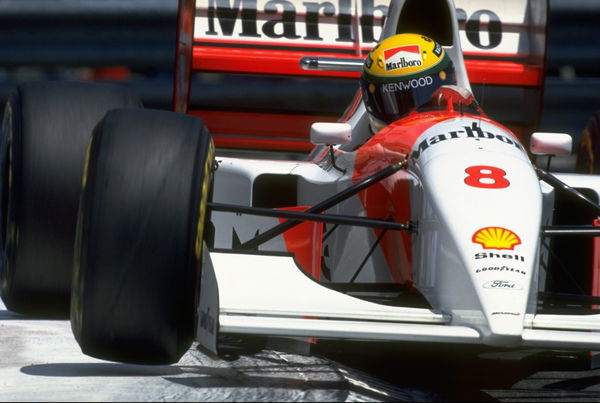 ---
---
The 1986 Hungarian Grand Prix was the first grand prix to be held in the newly constructed Hangaroring. The race had an audience of nearly 200,000. It was a tight circuit with difficulties in overtaking. Drivers Championship battle was ever so close with Nigel Mansell, Alain Prost, Ayrton Senna and Nelson Piquet all in the hunt.
ADVERTISEMENT
Article continues below this ad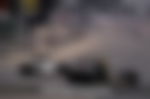 Qualifying involved Senna on top, his sixth pole in 11 races so far and Prost third. The Williams of Piquet split the two in second  and Mansell was in fourth.  The start had Senna pulling away from the pack with Piquet and Prost dropping behind Mansell who was upto second. After losing his place to Mansell, Piquet was quick to respond and gain his position a couple of laps later. Ayrton was maintaining a three second lead to Piquet but by lap 8, Piquet was on Senna's tail.
ADVERTISEMENT
Article continues below this ad
He tried multiple times to overtake, but Ayrton was no easy pass. He was only able to pass on lap 12 and once he got the clean air, there was no stopping Piquet. In three laps, Piquet's lead was over 5s.
Ayrton followed suit. And in doing so, made a mistake on lap 18 and lost 3s more. This didn't stop him from racing his heart out. Piquet was suffering from excessive tire wear and his fellow Brazilian, Senna was racing the next laps flat out with blistering pace . Senna gained 5s on Piquet within 7 laps.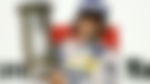 Before a massive crowd of 200,000, the two Brazilians were giving a magnificent show, racing with minimal error and maximum pace. On lap 35, Piquet came for his stop, which meant Senna took the lead. Senna in his Lotus went full throttle to make sure he gained the advantage of clean air ahead of him. He drove absolutely flat out, making no possible error and stretching the lead as far as possible. The magnificence of Senna is such that when he took his pit stop on lap 42, he came out 7s clear of second place Piquet.
It was still a long way to go, especially since it was a 76 lap race and nothing was lost for Piquet neither in terms of track position, nor in terms of racing spirit. What followed the next ten laps or so, was a brilliant display of talent, pace and spirit. Both Brazilians lapped within a few miliseconds of each other. Senna's car was not at its 100% best and as a result Piquet was able to close the gap owing to his fast pace Williams.
ADVERTISEMENT
Article continues below this ad
On lap 53, Piquet attempted a bold move on the inside of Senna moving into the first corner after running in his slipstream on the start finish straight. Both drivers went late into their braking and Senna was quick to make sure he pushed Piquet to the dirty side of track for the next corner, in which the former had the better traction and took the lead again.
In two laps, Piquet was ready to attempt the same thing, but this time, cleverly from the outside. It was a bold and risque move, certainly which required a lot of courage from Piquet. Ayrton was quick to cover the outside which meant Piquet was inches close to getting off on the grass. He still managed to keep his car together and hit the next corner from the apex, this time taking the lead away from Senna. It was a brilliant move and certainly, among our favourite overtakes out there.
ADVERTISEMENT
Article continues below this ad
With the lead snatched, Piquet hit his throttle real hard, gaining over his compatriot lap by lap. Victory was his for the taking, although there were a few hiccups here and there on his road to victory after taking the lead.
This was just the start of a very immense and tough battle between the two Brazilians, Senna and Piquet.