Bethesda to Be a Part of Xbox Game Studios As Microsoft Finalizes $7.5Bn Deal
Published 09/21/2020, 10:49 AM EDT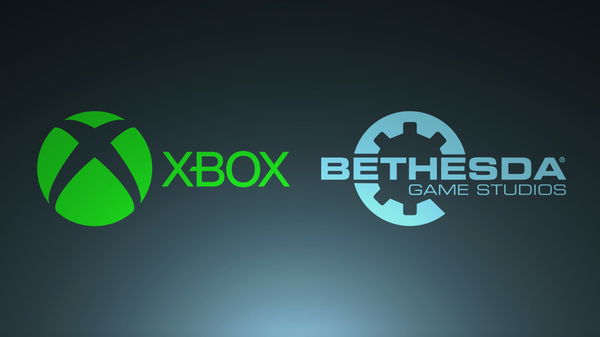 ---
---
In a sensational turn of events, Microsoft has purchased ZeniMax Media Inc. for $7.5 billion, making it the biggest deal in gaming. Phil Spencer broke the news via the Xbox Wire as he announced the acquisition.
ADVERTISEMENT
Article continues below this ad
"Today is a special day, as we welcome some of the most accomplished studios in the games industry to Xbox. We are thrilled to announce Microsoft has entered into an agreement to acquire ZeniMax Media, parent company of Bethesda Softworks," wrote Spencer.
ADVERTISEMENT
Article continues below this ad
Bethesda, the studio behind the DOOM and The Elder Scrolls series, is all set to join the Xbox Game Studios. Microsoft's arsenal of studios now includes the likes of Mojang, Bethesda, Arkane, and many more. This will definitely be a big boost for the tech giant and will give the company a resounding lead in gaming. Additionally, it will also prove to be beneficial in competing against Sony.

ZeniMax Media houses 9 different studios that are responsible for creating titles like Dishonoured, Prey, Quake, DOOM, and The Elder Scrolls franchise. Currently, the Xbox Game Studios has 15 different game studios under itself. Consequently, the addition of these 9 studios will take the tally up to 21, which is 9 more than Sony's arsenal of 12 studios.
Microsoft acquiring Bethesda is great news for Xbox fans
This is obviously a great acquisition by Microsoft that will bear long-term results for them. Moreover, it fits perfectly with Microsoft's strategy where they want to focus on making games more accessible to everyone.
Cases in point: Xbox Game Pass and xCloud. This acquisition makes a huge impact in terms of adding games to the Game Pass service and making them available on handheld devices through xCloud. This undoubtedly puts Microsoft ahead of Sony in terms of game development.
ADVERTISEMENT
Article continues below this ad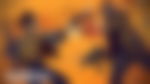 An interesting issue may arise with this deal. Arkane Studios is a part of ZeniMax Media Inc. Interestingly, Arkane's upcoming game Deathloop is a timed-exclusive for Sony's PS5. This acquisition could lead to some issues regarding the game's exclusivity for Sony. Although, it is also likely that Microsoft will honor Sony's deal with Arkane.
Reports had suggested that WB Interactive Entertainment was to be a part of Xbox Game Studios. But since AT&T decided not to sell its gaming division, this acquisition by Microsoft is the perfect replacement.
ADVERTISEMENT
Article continues below this ad
The next-gen Xbox Series X and S pre-orders go live tomorrow, and now the customers have even more incentive to side with Xbox in the 'console war'.
Trending Stories