Bhupathi to select Ball Kids for the Australian Open
Published 11/27/2018, 4:26 AM EST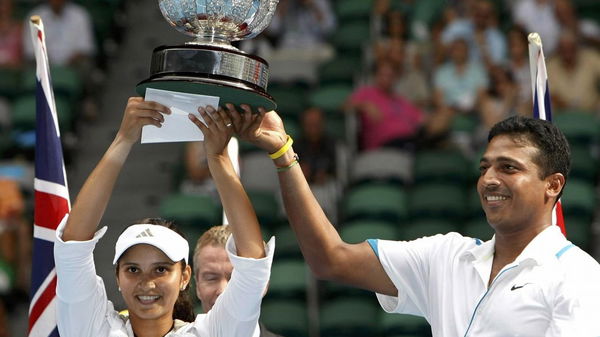 ---
---
The Indian tennis player, Mahesh Bhupathi is obliged to be the of the programme to select ball boys for the 2019 Australian Open. For the programme, more than 1,800 tennis players applied from Delhi, Mumbai, Chennai and Bengaluru. Just ten boys will go ahead to be ball kids at the Australian major our the 100 boys who have been shortlisted. The shortlisting process of for the ball kids would take place in R.K. Khanna Stadium in Delhi. For the selection process, the Tennis Australia official will be involved. The KIA Motors, the sponsors of the Australian Open are funding this programme. For the first time, KIA Motors introduces the Australian Open Ballkids Programme in India.
ADVERTISEMENT
Article continues below this ad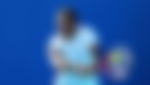 During the process of selection, numerous drills and exercises will be carried out. On Sunday, Bhupathi guided the children and also held a class with them. "I am thrilled to be part of this exciting initiative," Bhupathi said. "I believe they are all just 10-12 years old and are yet fully versed with the nuances of the sport. It's amazing."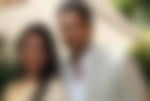 Besides Bhupathi's professional edge, he revealed about his wife, Bollywood Actress Lara Dutta being harassed by director Sajid Khan on the sets of Housefull. "When we were dating she was shooting for Housefull and we were in London at that time. She would come home and her closest friend was her hairdresser and they both would be complaining about how one of her co-stars was being treated by the director. Rude, vulgar," Bhupathi said.
The tennis champion knows how the film industry works and he expressed his perspective on the casual attitude of towards the indecent behaviour. "I come from the sports industry where we think differently. In sports, the cream always rises to the top. If you're good at what you do, you are going to win matches and get results. Obviously, the film industry is different. If the fraternity decides to ostracise you, you don't get work. But I don't think it's good enough reason to let things like these slide," he said.