American tennis star Andy Roddick has begun his much-awaited journey with Tennis Channel after a hilarious Twitter interaction. His very first outing was pretty informative for the viewers.
The former US Open champion opened up on many prevalent themes in modern tennis. One of the key questions he answered was regarding his favourites among the next generation. Roddick's answers moved more towards the potential to be explosive rather than current records.
Andy picked one player each from the women and men as his favourites. Let's explore his interesting answers.
Know More – "It's Kind Of Dumb" – Andy Roddick Weighs In On The Greatest Ever Debate
What did Andy Roddick say? 
Andy Roddick revealed that US Open champ Bianca Andreescu was currently his favourite on the WTA tour scene.
"Andreescu – I know she's been hurt. She is exciting to watch. Bianca Andreescu – I loved watching her last summer. She kinda brings you in, it's like she makes it a bit of a street fight. She's happy, sad, she's angry. You cannot know anything about tennis and tune into her and feel like you know what's going on. Feel like you're recognizing someone doing really outstanding things. She's one of my favourites."
Roddick does a pretty fair analysis. The young Canadian star is already generating a casual fanbase beyond tennis. This is precisely because of her fiery attitude that garners attention. On the male side, Roddick revealed that Felix-Auger Aliassime had his heart.
Know More – Andy Roddick Hunting For Work From Home Jobs On Twitter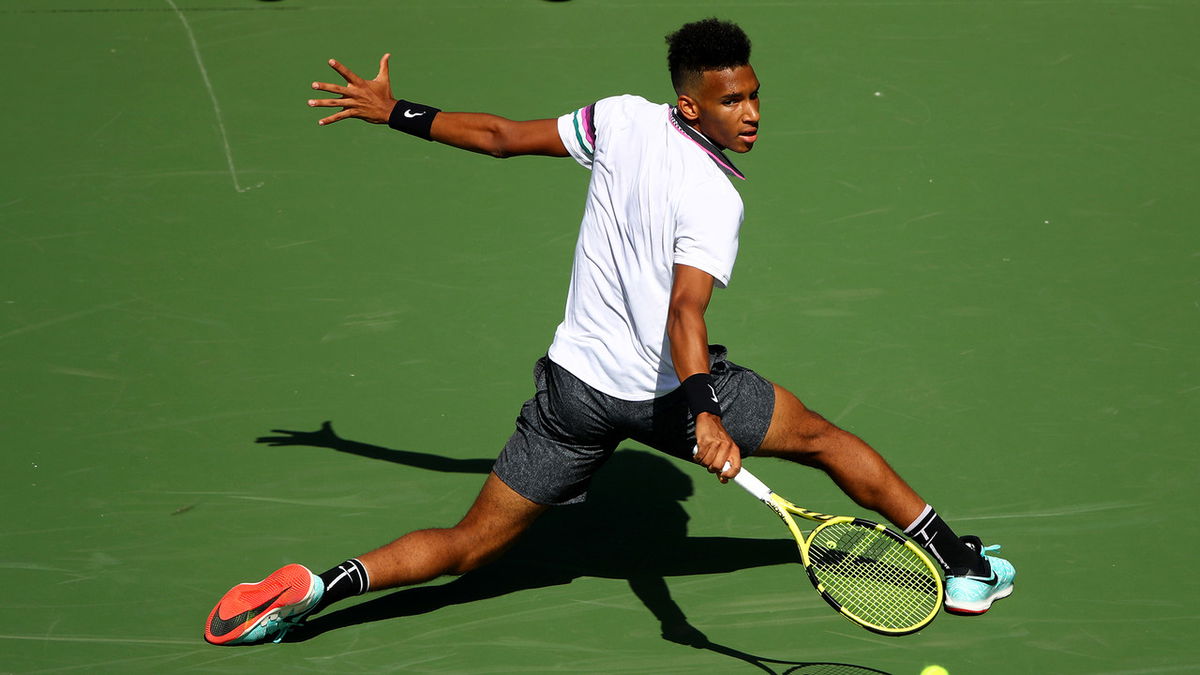 "I feel like he has a huge upside. It seems like he has easy power, he doesn't look like he's swinging out of his shoes, yet the ball comes out heavy.
"He's 6ft3 and 190lbs but still looks awkward and skinny which means he is going to be an animal at some point."
Roddick's picks are based on a fair degree of foresight. Both Andreescu and Aliassime have achieved a lot during a short duration. We won't be surprised if the two are the best in the world a few years later.