Big Blow for US Open 2020 as First Player Tests Positive in Bio-Secure Bubble
Published 08/30/2020, 9:01 AM EDT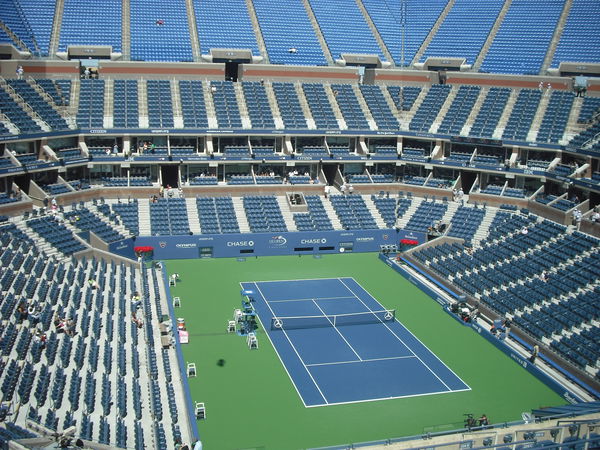 ---
---
The bio-secure bubble has been the focus of this year's US Open amid all the concerns due to the coronavirus. Many players have been lauding the US Open organizers for their arrangements at the event, given the need to be extra careful. However, the US Open 2020 was dealt a huge blow on Sunday. Frenchman Benoit Paire tested positive for COVID-19, a day before the start of the event.
ADVERTISEMENT
Article continues below this ad
As per reports, Paire tested positive and is in solitary confinement. He is therefore automatically withdrawn from the US Open 2020. Paire is accompanied in New York by his coach Morgan Bourbon. There is no confirmation yet as to the coach's status on catching the infection.
Big blow for Benoit Paire and the US Open 2020
ADVERTISEMENT
Article continues below this ad
He will be in confinement for at least 10 days and until he tests negative. The organizers and medical team will now conduct contact tracing of Paire to find out who else could be under risk.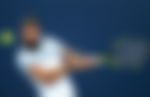 As per the guidelines, a player has to undergo several tests upon arrival in New York. A first test is conducted as soon as the player and his team enter the bubble. Another test is conducted 48 hours after the first result and follow-up tests are also done. Benoit Paire arrived in New York in mid-August and testes negative on all occasions since, until the recent one.
The series of tests is to cover for the time the first test could not, given the time the virus can stay in the body.
What next for the Grand Slam event?
ADVERTISEMENT
Article continues below this ad
A few days ago, the first positive test was found in the US Open bio-secure bubble. Organizers confirmed that the individual was not a player. He/she was kept in isolation right away.
ADVERTISEMENT
Article continues below this ad
There are no set guidelines saying that the event could be canceled if a player or team member tests positive for the virus. The organizers have maintained that they are well prepared for all contingencies that arise, including this worst-case scenario.
Benoit Paire was to face Kamil Majchrzak of Poland in the first round of the US Open and he was the 17th seed. He lost in the first round of the Western and Southern Open.