Biggest Flops of the 2019 Formula One Season
Published 12/03/2019, 2:23 AM EST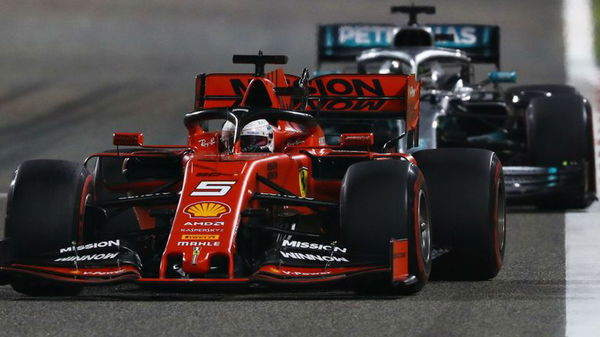 ---
---
The 2019 Formula One season officially concluded with Lewis Hamilton clinching his 6th title. In addition to that, there were plenty of stellar performances by other drivers. However, on the other hand, there were some teams and drivers, who will probably have nightmares until 2020 begins.
ADVERTISEMENT
Article continues below this ad
A number of teams and drivers headed into 2019 with numerous lofty expectations. Unfortunately, not all of them delivered on those expectations, while others flopped badly.
1. Haas team
ADVERTISEMENT
Article continues below this ad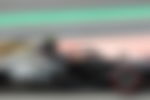 Haas F1 came into the 2019 Formula One season with hopes that they can challenge for Best of the Rest. Unfortunately, things did not quite work out for them, with a best finish of 6th in the season opener in Melbourne. Taking both driver's point-scoring finishes into account, Haas F1 have finished in the top 10 seven times out of a potential 42 times.
2. French GP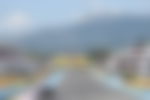 There was a bit of excitement when the French Grand Prix returned to the F1 calendar. However, the 2019 Formula One race at the Paul Ricard circuit was practically a procession. Many felt that it was the most boring and the worst race of the season. What really took the cake was the fact that some penalties were also lavishly distributed. One victim was Daniel Ricciardo, who finished seventh on the road. He was hit with two five-second penalties for his overtakes on Kimi Raikkonen and Lando Norris
3. Ferrari strategists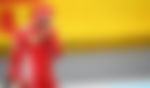 Ferrari have dug a massive grave for themselves, even though they have two excellent drivers on paper. However, both drivers have often been done over by poor strategies from the team.There have been a number of occasions where one of them was in a position to win, only for a poor strategy call to cost them.
4. Lance Stroll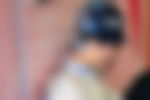 When Lance Stroll joined the SportPesa Racing Point Formula One team, he came under a lot more fire than usual. This was mostly because, he was racing in a team that his father owned, and only got in because of his deep pockets. Considering that he often struggled to keep up with Sergio Perez, didn't help matters either.
5. Daniel Ricciardo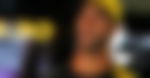 When Daniel Ricciardo left Red Bull to race for Renault, he too a massive gamble. His main task would be to bring Renault up the order and become a front-runner. However, the French outfit were not quick enough to defend 4th from a resurgent McLaren. What didn't help matters was Renault's reliability and Ricciardo's signature dive bombs not working every time. Although he beat teammate Nico Hulkenberg, it was of little consolation.
6. Williams F1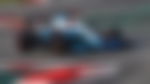 If anyone thought that Haas F1 were having a bad season, we have two words – RoKit Williams. The once-great team that boasted of champions like Nigel Mansell, Damon Hill, Alain Prost and even Ayrton Senna, are now the official backmarkers.
ADVERTISEMENT
Article continues below this ad
Their 2019 Formula One campaign was doomed from the start, with their car being delayed. Then, it got worse as they lacked spare parts, so both drivers had to be very tentative.
7. Robert Kubica
ADVERTISEMENT
Article continues below this ad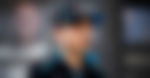 There was a lot of fanfare when it was announced that Robert Kubica would return to racing in 2019. Unfortunately, he has been thoroughly beaten by his teammate George Russell, except for a lucky point in Hockenheim.