Bility claims he is only credible FIFA candidate
Published 10/27/2015, 3:25 AM EDT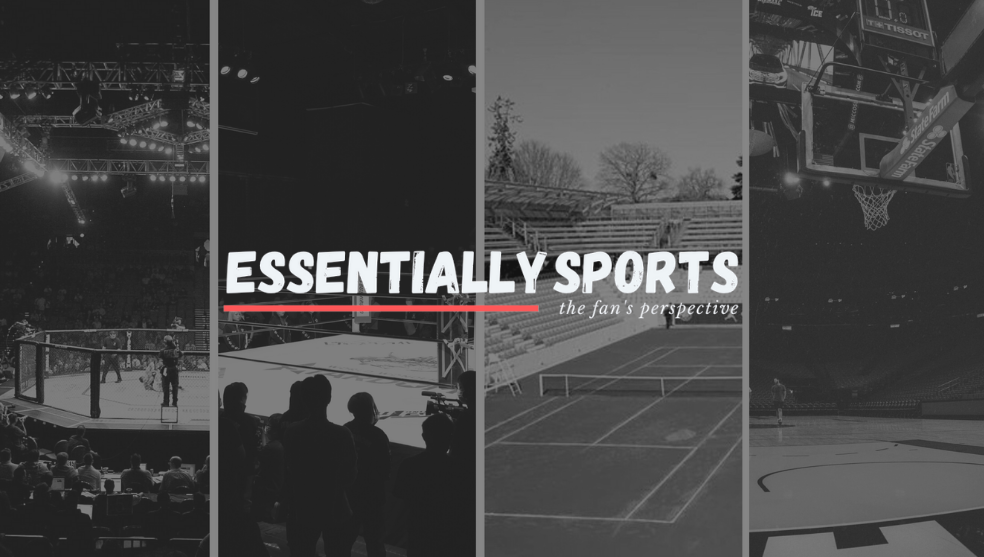 ---
---
By Mark Gleeson
ADVERTISEMENT
Article continues below this ad
CAPE TOWN (Reuters) – Liberian Football Association president Musa Bility, one of eight potential candidates for the FIFA presidency, says he presents the only credible option for the leadership of world football's governing body.
Bility said he had received the requisite five nominations, which had come from outside the west African region, in order to stand after nominations closed on Monday for the FIFA election, scheduled to take place in Zurich on Feb. 26 to replace outgoing head Sepp Blatter.
ADVERTISEMENT
Article continues below this ad
The African Football Confederation (CAF) has declined to endorse Bility's bid to stand for the election.
"I don't see any real challengers because all the others who are running have played some part (in FIFA affairs) and if we have to reform football, none of them should be given the right to run the organisation," he told the BBC in an interview broadcast on Tuesday.
"They themselves have caused the problems we have today. So they cannot be a solution."
Asian Football Confederation president Sheikh Salman Bin Ebrahim Al Khalifa of Bahrain, suspended UEFA president Michel Platini, UEFA General Secretary Gianni Infantino, South African politician Tokyo Sexwale, former Trinidad and Tobago midfielder David Nakhid, former FIFA deputy general secretary Jerome Champagne and former FIFA vice president Prince Ali Bin Al Hussein of Jordan are the other candidates.
Bility said he could step aside if Africa endorsed Sexwale.
"I previously said that if we have more than one African in the race and if then CAF have a meeting with me and say they want to support the other person, I will also do so."
Bility said he would be putting together an 'international coalition' at a meeting in the Ivory Coast this weekend.
"We Are very happy that we've crossed the line and looking forward to a really robust campaign. It's quite exciting. This is a campaign we are committed to. It's funded very well," he said without giving details.
Bility, who has headed the Liberian Football Association since 2010, has been seen as a fringe candidate with little international profile but being able to garner nominations has thrust him into the mainstream of the race for control of world foootball's governing body.
ADVERTISEMENT
Article continues below this ad
FIFA is embroiled in the worst scandal of its 111-year history, the United States having indicted several FIFA officials for bribery, money laundering and wire fraud in May.
Swiss authorities are also investigating the decision to award the 2018 and 2022 World Cups to Russia and Qatar respectively.
Earlier this month, FIFA president Sepp Blatter and Platini, who had been favourite to succeed him, were suspended for 90 days pending a full investigation by FIFA's Ethics Committee.
ADVERTISEMENT
Article continues below this ad
(Editing by Sudipto Ganguly; mark.gleeson@thomsonreuters.com; +27828257807; Reuters Messaging: Reuters Messaging: mark.gleeson.thomsonreuters.com@reuters.net)