Black Ops Cold War DMR is Ruining Warzone Meta
Published 01/02/2021, 12:14 PM EST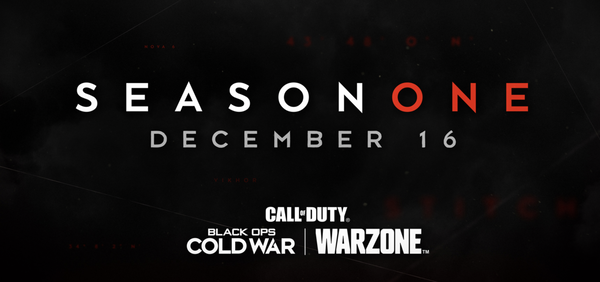 ---
---
When Season One arrived in Black Ops Cold War and Warzone, both the games went through major changes. The most major of all changes for Warzone was the introduction of a variety of new weapons. As part of the integration of the two games, Treyarch added around 30 guns from Cold War to Call of Duty's Battle Royale game.
ADVERTISEMENT
Article continues below this ad
Fans of Warzone haven't been happy ever since these new weapons made their way into their favorite game. Even veterans of Call of Duty, such as Dr Disrespect, have called the franchise out for ruining the meta. Previously, fans had been facing the wrath of MAC-10 SMG, and Akimbo pistols from Cold War.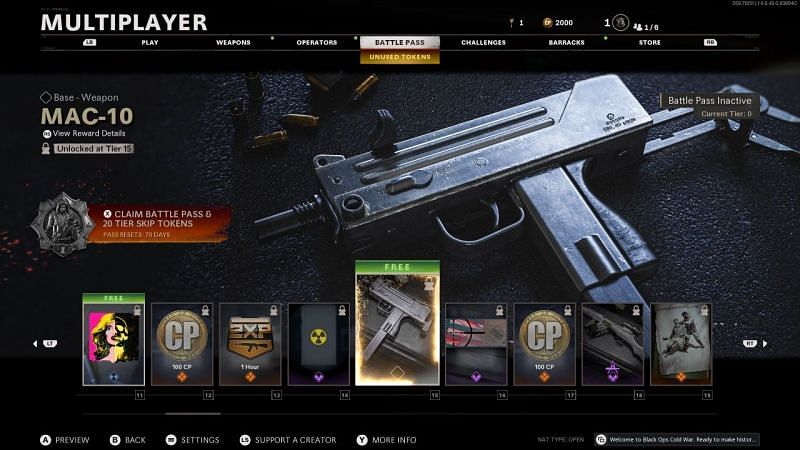 ADVERTISEMENT
Article continues below this ad
Now, there is a new weapon from Cold War that's haunting Warzone players. The DMR 14 from the latest Call of Duty title is everywhere in Warzone. Every other player is using the overpowered weapon which is extremely difficult to counter.
DMR 14 from Black Ops Cold War needs a nerf in Warzone
ADVERTISEMENT
Article continues below this ad
The DMR 14 is a semi-automatic tactical rifle. The reason this gun feels so powerful is due to its low recoil and high fire rate. Players need simply line up their aim on the enemy and get the kill in just a few shots. Moreover, the range on the weapon is also pretty decent. Hence, being far away from enemies won't save a player either.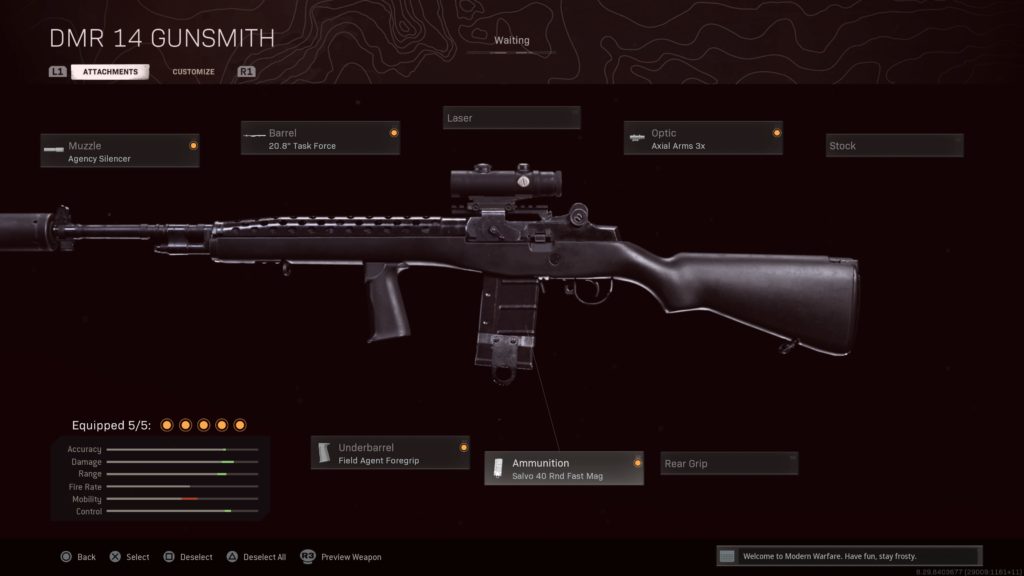 It is undeniable that Warzone has seen its fair share of broken weapons before. However, Cold War guns are made to run on a completely different engine. Therefore, as Treyarch tries to integrate them into Warzone, which runs on another engine, things are bound to get chaotic.
ADVERTISEMENT
Article continues below this ad
Initially, it will take the developers a while to find out a solution for this. Whether they work on an overall nerf or one just for Warzone is up to them. Till then, players will have to figure out a way to deal with the Black Ops Cold War meta on their own. Finally, if it becomes hard for them to counter this meta, they always have the option of jumping on the bandwagon.
Trending Stories