Black Ops Cold War Launch Week Patch Notes: Weapon Tuning, Bug Fixes, Zombies Changes, and More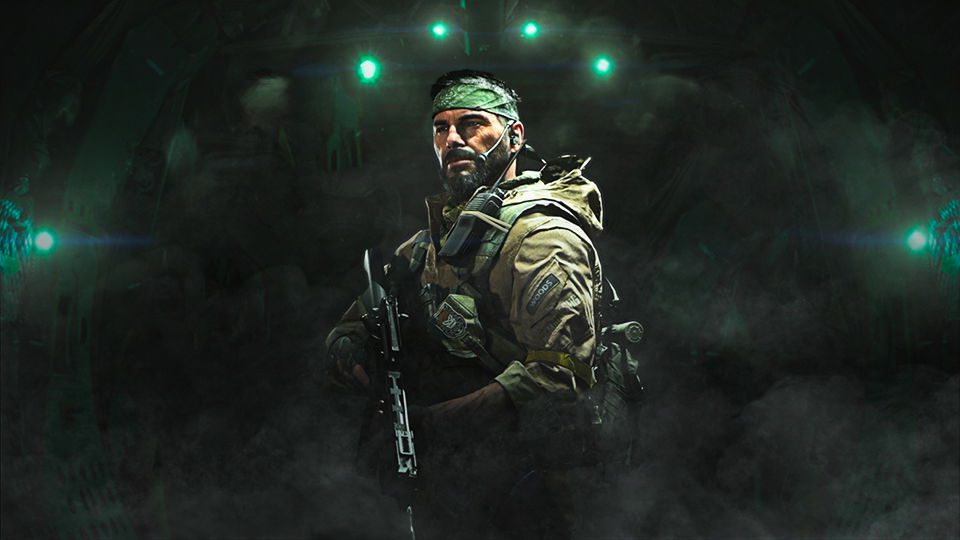 The Call of Duty Black Ops Cold War title has managed a decent launch week. The game's campaign has impressed the players, and the title has managed to rack up decent sales numbers as well. Still, the game needed a lot of fixes since its launch as no game is perfect. Thankfully, the developers were quick to acknowledge it and released a launch week patch to balance things out in the game.
Also Read: Call of Duty Black Ops Cold War Thanks Players With a Nuketown Bundle Giveaway
The patch also fixed a lot of issues with different weapons including the allegedly overpowered sniper rifles and others. The SMG Alpha received the most substantial nerf considering it was absolutely necessary. Take a look at the changes made to the SMG, below:
Reduced base effective damage range by 33% (15.24m to 10.16m).
Added more character to initial recoil by tweaking several bullet trajectories. (While this doesn't affect the vertical/horizontal control stats in Gunsmith, this change makes it more difficult to stay on target by adjusting the trajectories of several bullets in the initial firing experience.)
(Update: These changes were unintentionally reverted in today's update and will return in an upcoming update.)
In addition to this, all the sniper rifles also received nerfs. These changes may not look like nerfs but they definitely affect the gameplay substantially. Take a look at the changes, below:
Adjusted Sprint to Fire times to account for early blend/interruption allowed via animation system.
The effective Sprint to Fire time is notably shorter than what is displayed in Gunsmith. We have plans to address the Gunsmith readout in a future update.
Adjusted movement speed impact when firing to intended values to make each shot feel more powerful.
Fine-tuned barrel attachments that improve idle sway to provide a unique feel on each gun.
Call of Duty Black Ops Cold War patch notes have a lot of changes
The different multiplayer game modes also received tweaks to squash any bugs affecting the gameplay. Take a look at the image below to see what has changed:
Apart from weapons tuning and bug fixes, the Zombies Mode also received a substantial number of changes. Take a look at the tweaks made, below:
Gameplay
Improved general zombie pathing.
Enemies will now use their out-of-bounds attacks against players in more unintended locations.
Closed various exploitable locations where the player could leave the intended play space.
 Stability
Fixed a crash that could occur when Perks did not properly match up with the player's upgraded Perk Skills.
Fixed a crash that could occur when picking up Perk cans.
Added various stability fixes.
The changes mentioned above are just the tip of the iceberg. The developers have also squeezed in a tonne of other changes. Read the complete patch notes here.
It is commendable that Treyarch managed to squeeze in so many changes just a week after the global launch. It seems that they are determined to keep the game as bug-free as possible which is a good sign. Hopefully, they will keep this up and ensure that the players have a smooth experience.
Akshay Patel
I love to play games of all kinds. You can usually find me casually teaming up with my squad to play the most random games ever. Oh, and I also manage to write about those sometimes