Black Ops Cold War Leaves a Lot to Be Desired As Beta Weekend Comes to a Close
Published 10/12/2020, 7:15 AM EDT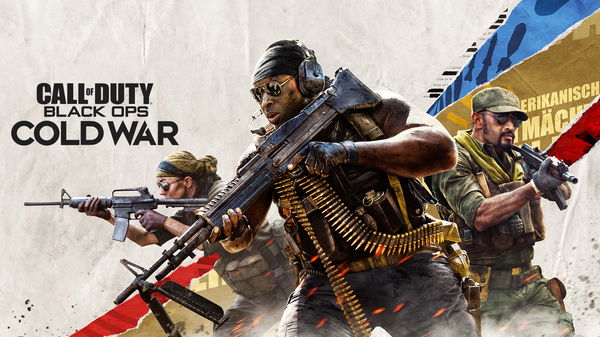 The weekend is almost over and the verdict on Call of Duty: Black Ops Cold War Beta is here. PS4 users around the world had a good two days to test the game. Additionally, those who have pre-ordered the game had two more days to form an impression. From day one, skill-based matchmaking (SBMM) has been a major issue with the beta. Many players have expressed their discontent online about the feature. However, it isn't the only issue with the beta.
ADVERTISEMENT
Article continues below this ad
After hours of gameplay, many have compiled their review on the beta. The long list of problems includes poor graphics, bad hit-reg, issues with the lobby and matchmaking, and tedious level-progressions. Moreover, players also faced issues with audio, movement, and maps.
Black Ops Cold War beta graphics look like an Xbox 360 game, players shoot first-die first
ADVERTISEMENT
Article continues below this ad
Those who played the beta version complained that the game looked like an old Xbox 360 game. Since most of them might have never played a Black Ops game before or no other game developed by Treyarch, they might have expected a game with graphics like Modern Warfare. However, considering the graphics of previous Black Ops games, Cold War looks decent.
ADVERTISEMENT
Article continues below this ad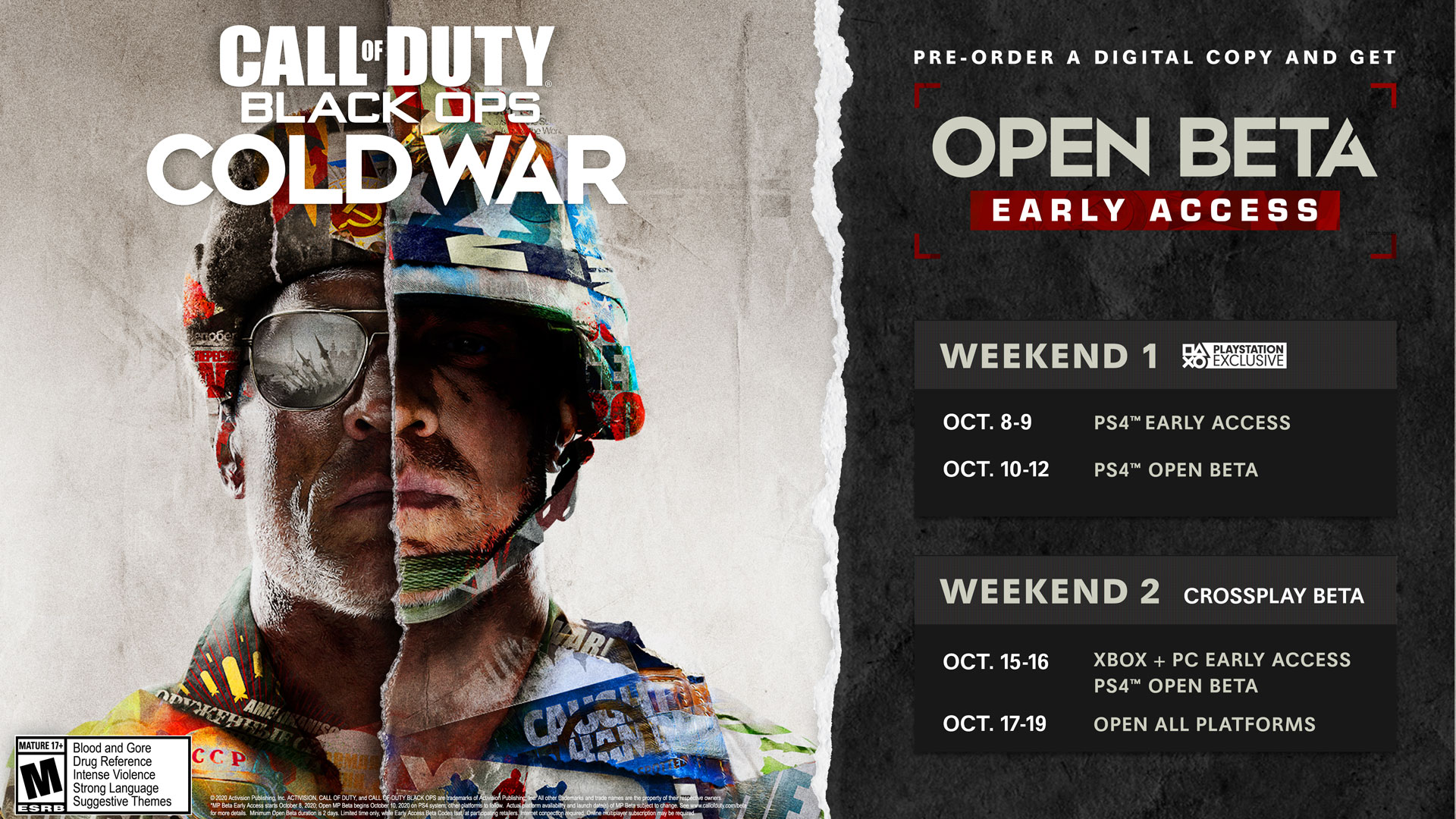 Another issue with the Cold War beta was its hit-reg. Treyarch has a bad reputation for never getting the hit-reg right in their games. Therefore, a gun that should kill enemies in three bullets sometimes takes a full mag. Moreover, the game has serious connectivity issues.
Apart from these, the way Treyarch has implemented the weapons progression in the beta is impractical. It took players about 7-8 hours to max out a single gun, eating up a ton of time just to test out all the attachments of the guns. With limited time available in the beta, they couldn't really test many guns as much as they would have liked to. Hence, figuring out which weapons need a nerf or a buff for the global launch will be difficult. The developers should have made fully maxed guns available, for the beta at least.
ADVERTISEMENT
Article continues below this ad
While these were the major issues with the beta, the problem of increased range lethal equipment as well as imbalanced map size also created many issues. While Treyarch managed to fix the audio and movement from the alpha, the game still needs some work.
Currently, the response from the first beta weekend doesn't look so good. Hopefully, Treyarch notices these issues and fixes them before the cross-play beta is out.