Black Ops Cold War Mid-Season Update to Bring New Maps, a Zombies LTM, and Much More
Published 01/08/2021, 6:43 AM EST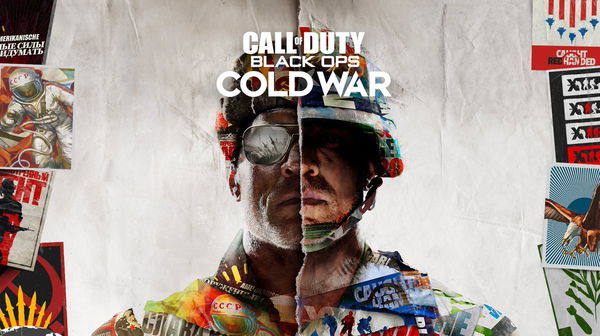 ---
---
Treyarch recently released the patch notes for the latest update in Black Ops Cold War, accompanied by a preview of the mid-season update. Even though Zombies mode will lack new content yet again, the upcoming update has a lot in store for multiplayer fans.
ADVERTISEMENT
Article continues below this ad
YouTuber TheGamingRevolution talked about the latest patch noted and the mid-season update in a recent video:
ADVERTISEMENT
Article continues below this ad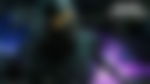 New Maps coming in Call of Duty Black Ops Cold War
Treyarch claims that the mid-season update will emphasize on further expanding Season One with new content. Players can enjoy the latest game mode, Fireteam, on a new map called Sanitorium.
The mode divides 40 players into 10 teams that face off to complete objectives in specific missions and maps. It has been a tremendous success since its release, and the developers certainly look forward to continuing this momentum.
Another map called Dropkick will arrive with the upcoming update. This map exclusively features a brand new 6v6 MP mode where teams will have to compete against each other for the access to nuclear codes.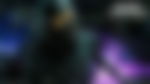 Why does Zombies mode lack content?
The mid-season will aggravate the intensity up to 11 in the new Cranked mode in Zombies. The action-packed mode resets the kill countdown of the players after eliminating a Zombie .
The Zombies mode in Black Ops Cold War is a huge reason for the game's success; however, it has received little attention by the developers up till now. TheGamingRevolution believes that the lack of content in Zombies mode is not completely Treyarch's fault because the developing team's major focus right now is the highly anticipated map based on Vietnam.
Furthermore, the YouTuber claims that the community has been playing the mode for over 10 years. As a result, satisfying such a large user-base with new content is a colossal task for Treyarch.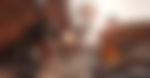 New multiplayer playlists for this week
The mid-season update drops next week, and until then, players can try out the new Raid + Crossroads Strike 24/7 playlist. It comprises TDM, Domination, Kill Confirmed, and Hardpoint.
ADVERTISEMENT
Article continues below this ad
Gunfight Blueprints has been another highlight in the latest update, as fans of 2v2 gunfights can battle it out using new randomized Weapon Blueprint-based loadouts.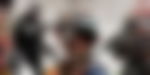 Fireteam now has a new Dirty Bomb mission, and 20 players divided among 10 duos can take part in it. Last, but not least, the Nuketown'84 playlist has been replaced by Nuketown'84 Holiday.
ADVERTISEMENT
Article continues below this ad
The mid-season update for Season One of Call of Duty Black Ops Cold War releases on January 14, 2021.