Black Ops Cold War Zombies: Samantha Might Turn to the Dark Side After Escaping From Dark Aether
Published 02/08/2021, 7:01 AM EST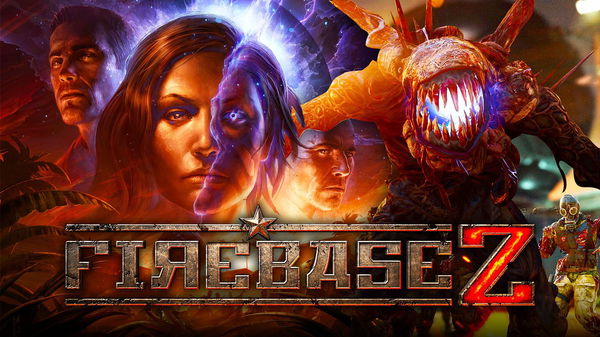 ---
---
The Call of Duty Black Ops Cold War Zombies has one of the best storylines in the franchise. The game has upped its ante for its story after the successful addition of Firebase Z, in the latest Season 1 Reloaded Update. The story now has taken a toll on one of the game's most important characters in Samantha Maxis.
ADVERTISEMENT
Article continues below this ad
Samantha is one of the franchise's famous character after her inclusion in Call of Duty Black Ops III, she returns to the zombies franchise as a side character in the Dark Aether storyline. She is first seen in Omega's Vietnam stronghold, Outpost 25.
ADVERTISEMENT
Article continues below this ad
Samantha and her Dark Aether connection in Black Ops Cold War Zombies
Firebase Z begins with the abduction of Samantha by the Omega group in Vietnam and thrown into the Dark Aether dimension. After her escape from the Dark Aether, with some great help from the Requiem agents. During her conversation with Weaver, players noticed that her eyes had a purple glow similar to that of Dark Aether elements. This could be a signal that she might have been in contact with the Dark Aether powers and hence become corrupted.
In one of the intels, Samantha talked about her experiences in the Dark Aether, which showed that she was consumed by the dark thoughts of the world. Her character seems off-putting because of the amnesia caused in the Dark Aether. She also showed her dark side after brutally assaulting two Omega agents, even after the repeated shouts to stop.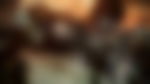 Samantha to return as an Operator in Cold War
ADVERTISEMENT
Article continues below this ad
There are also rumors that she might have a split personality after returning from Dark Aether. The story ends with Samantha rendezvousing with Weaver as she heads the team in the fight against Omega.
Many leaks from dataminers have talked about Samantha Maxis returning to the game as an operator. The leaks included operator bundles that contained her character, and it is likely that she will arrive in Season 2. The game currently has one of the more storylines and it will be interesting to see how this fleshes out.
ADVERTISEMENT
Article continues below this ad