Black Ops Cold War Season One Brings Back the Infinite Stims Glitch To Warzone
Published 12/19/2020, 9:10 AM EST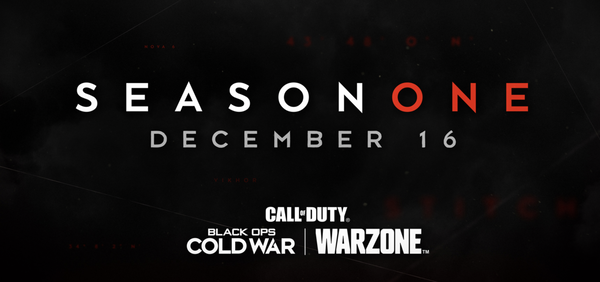 ---
---
When Activision announced a cross-studio collaboration between Warzone and Black Ops Cold War, fans were expecting something great. Two of the most exciting Call of Duty games coming together is nothing short of a dream. This dream came true as Season One arrived in Cold War on December 16.
ADVERTISEMENT
Article continues below this ad
The December 16 update brought a boatload of content to both Warzone and Cold War. This included a range of weapons, maps, and DLCs to make the games even more interesting. However, what fans did not expect was the number of bugs and glitches that would accompany it.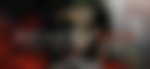 ADVERTISEMENT
Article continues below this ad
Not only has the Season One update introduced new bugs and glitches to the game, but it has also brought back the infinite stim glitch that Warzone players faced a few months ago.
Bugs and glitches in Warzone and Black Ops Cold War Season One
The most broken glitch in Warzone is the infinite stim glitch. Players exploiting the glitch can heal themselves infinite times. Therefore, in late games, they don't even have to enter the circle. They can just stay in the gas and heal themselves until others die from the gas. Players have reported seeing opponents at the opposite end of the map from where the circle is in the victory cam.
Apart from the stim exploit, there is still the evergreen problem of hackers in Warzone. Even after Infinity Ward resorted to manual bans, hackers continue to run rampant in the game ruining the experience of others. There are also glitches that make players invisible, and many players also reported random crashes.
The bugs are not just restricted to Warzone. Black Ops Cold War is also full of various bugs and crashes. Some of these are UI bugs in lobbies and loadouts. Many players reported a game breaking bug that wiped all of their progress, especially in the Zombies Mode.
ADVERTISEMENT
Article continues below this ad
Trying to find humor in the situation, players pointed out how the Prop Hunt mode is helping them cope with the bugs.
ADVERTISEMENT
Article continues below this ad
A studio like Activision delivering a major update full of bugs for two of its most popular games is not something players expect. At a point in time where players have a lot of games to choose from, Activision can't afford to make such mistakes or it will only drive players away from its games.