Black Ops Cold War Set to Release League Play on February 8
Published 02/04/2021, 1:09 PM EST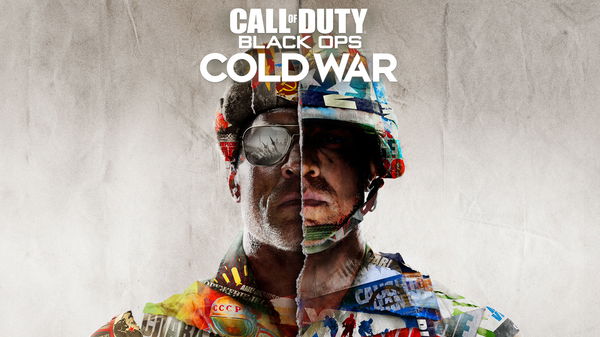 ---
---
It seems like an eternity since Treyarch's latest entry in the franchise, Call of Duty Black Ops Cold War released. While the game has had its major issues in its Battle Royale mode, Warzone, with hackers running afoul with no trouble, the other glaring problem was the lack of a competitive mode.
ADVERTISEMENT
Article continues below this ad
But almost 3 months later, Treyarch finally may have answered fans' prayers.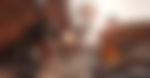 ADVERTISEMENT
Article continues below this ad
Black Ops Cold War late arrival with League Play
In a recent blog post on the new content update for Season 1 Reloaded, Treyarch announced League Play. The American developer revealed that the long awaited update for the competitive scene finally arrives on February 8. Although rumors were afloat about the mode being released at the start of the Season 1 Reloaded update, fans can't complain about it arriving 4 days later than expected.
League Play, which began with Black Ops II, is Call of Duty's answer to a ranked competitive mode for their games. It has a similar ladder system to other shooters like Valorant or CS: GO, and this game will reportedly have 30 Ranks for players to climb. Black Ops Cold War was the first major Call of Duty entry to not have League Play when the game launched in November.
The importance of League Play
ADVERTISEMENT
Article continues below this ad
This is a very important update to the game because of the game's recent trouble with Skill Based Matchmaking (SBMM). Fans of the franchise have voiced their distaste towards SBMM in casual modes of the game. Players believe they have sweat it out in casual modes, where the primary aim in such modes is to have fun.
While the addition of League Play won't remove SBMM from casual modes, the new mode will definitely shift the major competitive players that had to slug it out in casual towards League Ranked modes. This will bring down the level of competition in the other modes where players are trying to enjoy, rather than play for ranks.
It seemed like it took Treyarch long enough for them to release the mode. Nevertheless, it is finally here and we can't wait to see what changes there will be to the mode compared to its predecessors.
ADVERTISEMENT
Article continues below this ad