Call of Duty Black Ops Cold War: The New Additions From Season 2 Update for Multiplayer
Published 02/25/2021, 2:04 PM EST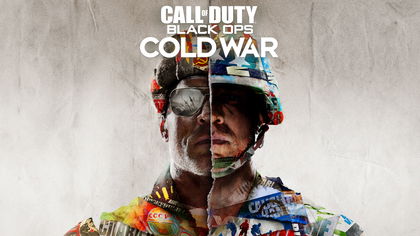 ---
---
Season 2 is finally live after weeks of waiting for the community and its players. While a lot of new changes will arrive in Call of Duty Warzone, the game also offers a host of fresh changes to the ever popular multiplayer modes on Black Ops Cold War. The new update has increased the game's catalogue of guns, maps, operators and new game modes.
ADVERTISEMENT
Article continues below this ad
ADVERTISEMENT
Article continues below this ad
New Operators and Weapons in Call of Duty BOCW
The library of operators to play with increases with the Season 2 update as four new operators have joined. Naga is the most important operator of the season as he is essential to the game shifting towards the Vietnam storyline. Samantha Maxis, the character from the Zombies series, also joins the mode as an operator, after her introduction on Black Ops II. The other two operators added in the update are Rivas and Wolf, who join Maxis and Naga. The game also adds four new weapons and two additional melee weapons as part of the update.
The most important addition that players are excited for would be the LC-10 and the FARA 83. The LC-10 becomes a part of the SMG category and players may use it as a replacement for the overpowered AK-74U because of better recoil. The FARA 83 joins the Assault Rifle as one of the fastest firing guns with a great damage output. The Shadowhunter and ZRG 20 mm are the two remaining weapons that join the library, especially for this particular season. Finally, a machete and an E-tool join the arsenal of melee weapons.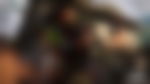 Gun Game returns along with four new maps
ADVERTISEMENT
Article continues below this ad
The ever popular Gun Game mode from previous Call of Duty franchises returns to Black Ops Cold War. The mode gained its notoriety from early Modern Warfare, and the tradition continues. Four new maps joined the game with different playlists for each of the maps. The maps are called Apocalypse, Golova, Mansion and Miami. Stockpile also returns to the franchise. The mode mixes the popular modes of Kill Confirmed and Hardpoint for added fun.
A new scorestreak called Death Machine was also added into the game. It's very similar to that of War Machine from previous iterations where players can use a mini-gun and continue their streak. All this added content means that players can have a lot of fun when the update goes live and the community can't wait for it.
ADVERTISEMENT
Article continues below this ad