Black Ops Cold War Zombies: How to Solve the Sergei's Head Easter Egg and Get Free Perks in Firebase Z
Published 02/06/2021, 11:01 AM EST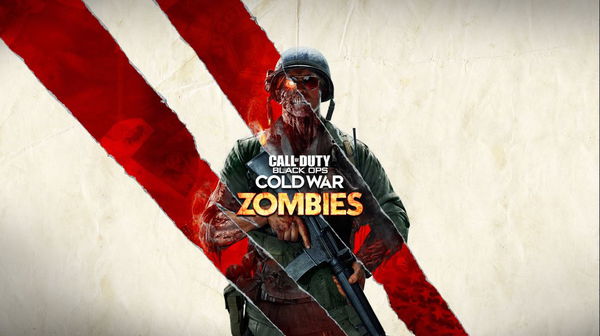 ---
---
Treyarch recently released the first DLC map for the Zombies mode in Black Ops Cold War on February 4. Fans are still trying to figure out all the Easter Eggs in the Firebase Z map. Once players complete these Easter eggs, they will get free rewards to help them against powerful zombies.
ADVERTISEMENT
Article continues below this ad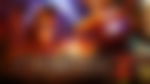 One of the Easter Eggs in the Firebase Z map has to do with Sergei's head. As players complete this Easter Egg, they can unlock the safe in the Colonel's office and get a free perk along with other rewards. However, to get to this Easter Egg, players will have to complete a majority of the main Easter Egg for the map.
ADVERTISEMENT
Article continues below this ad
Collect all the serums in Black Ops Cold War Zombies Firebase Z map
The first step towards completing this portion is switching the power back on for the map. After doing this, players can head over to Dr. Peck's office to get his keycard. Using this keycard, they can obtain all three serums necessary for the first step.
The first serum is in a locker in the Colonel's office itself. After obtaining this, players can head to the Equipment Storage to find the second serum. The final serum is in the Engineering room. As soon as they have all three serums, they can head over to the Field Office to mix the three.
Players can transfer the solution to the delivery system and go to the vent fan above Peck's office. As they place the delivery system on the fan, it would gas Peck's room as he will start dancing.
Trap a zombie and put it in Sergei's head
Players can talk to Dr. Peck while he dances, and then they can get the Essense Trap from the Data Center. Once players have the trap, they need to find Sergei's head, which spawns on multiple locations around the map. Most of these are on the outskirts of the map.
ADVERTISEMENT
Article continues below this ad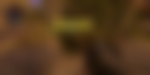 Players can easily find one head glowing yellow in a ditch. They need to take it back to the Field Hospital and trap a zombie. To trap a zombie successfully, players need to weaken it and get it closer to the Essence Trap. Having the head and the zombie essence, players can connect them to the charging station and combine the two.
Sergei's head will glow up and start levitating right before exploding. This will unlock the safe in Colonel's room. This safe contains a free random perk as well as a cipher intel. TheGamingRevolution uploaded a video showing how players can easily complete the Easter egg in the Black Ops Cold War Firebase Z DLC map.
ADVERTISEMENT
Article continues below this ad
ALSO READ: Call of Duty BOCW Zombies: Firebase Z Ending Cutscene Breakdown