Black Ops Cold War Zombies: What to Expect from Firebase Z's Official Trailer
Published 01/28/2021, 8:52 AM EST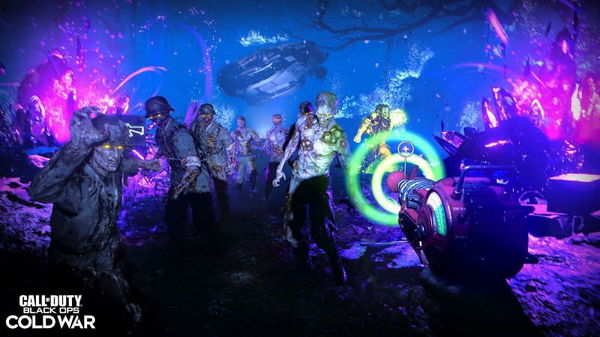 ---
---
Call of Duty Black Ops Cold War has been a colossal hit worldwide, primarily owing to the return of Zombies mode. With Season One, the developers have been introducing new maps, weapons, and game modes to the latest title in the franchise. While multiplayer fans seem satisfied with the updates so far, Zombies players have constantly complained about the lack of content.
ADVERTISEMENT
Article continues below this ad
From the looks of it, their wait is finally over as Treyarch recently teased the upcoming map for Zombies named Firebase Z. Alongside a teaser trailer, there are some posters that provide more information regarding the map.
TheGamingRevolution, on YouTube, broke down the teaser and posters:
ADVERTISEMENT
Article continues below this ad
The official teaser trailer only depicts a hand coming out of the dark ether portal, and a character facing it. This hand most likely belongs to the boss Zombie on Firebase Z, which TheGamingRevolution claims to be an Apothicon. Considering that Samantha Maxis regains her ethereal powers on this map, she might be the character facing the portal.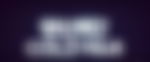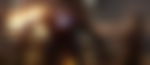 How to survive Firebase Z in Black Ops Cold War Zombies
Treyarch uploaded three posters for Firebase Z across Twitter, Facebook, and Instagram. Each poster teases a unique aspect about the map and significantly adds to the hype around the official trailer.
The first poster talks about the properties of the teleporter on Firebase Z. From the looks of it, it will only work for "approved materials", and will prove fatal otherwise.
Another poster on Facebook hints towards a transportation mechanism on the upcoming map. Apparently, using this machine incorrectly will pose some serious problems for the players.
Last, but not least, the poster on Instagram directs the community to stay vigilant of peculiar Zombies breaking out of dark ether canisters. It wouldn't be a surprise if Firebase Z has such canisters lying all around.
Treyarch claims that the community isn't ready for the official trailer for the upcoming Zombies map:
ADVERTISEMENT
Article continues below this ad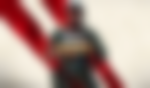 ADVERTISEMENT
Article continues below this ad
It is safe to assume that the aforementioned posters contain mechanics that will be an important part of Firebase Z. Accordingly, the official trailer might revolve around them. Firebase Z releases on February 4, and the Black Ops Cold War Zombies community certainly looks forward to more such content.