Blockbuster 1st round clash: Halep vs Sharapova
Published 08/26/2017, 11:13 AM EDT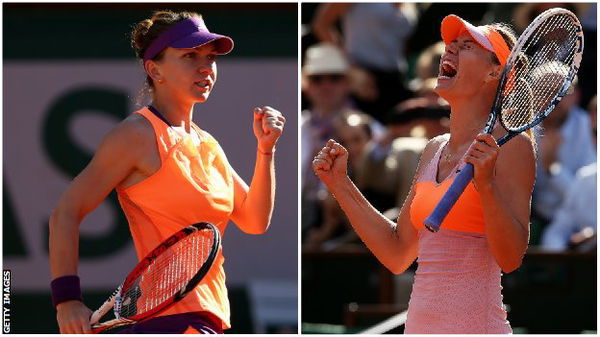 ---
---
Come Monday, and there is going to be a packed house for a first round match. Simona Halep has drawn Maria Sharapova  as her first round opponent in this year's US open.  Sharapova, who received a wild card this year at the US open, has been troubled by injuries since she made a comeback after her 15-month ban.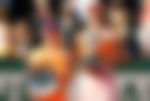 She will be playing in her first major since the January of 2016, and her opponent is none other than the world number two. Sharapova has a staggering head to head of 6-0 against Halep. Having said that, Halep is on one of her best runs of her career, and will look to be seventh time lucky, against an opponent whom she has never beaten. Halep, who is known to be a moody player, can defeat anyone on her good day and can also be defeated by one of the lowest ranked players on her bad day. Thus it will be a difficult bet to place for a neutral spectator, and will be an interesting first round match to start things up. Sharapova has played just nine matches this year, and this might prove to be a major factor on Monday. However, she has not lost in her first round match of a major since 2010. All these factors considered, it poises up to be a perfect match up, between two of the best players of the women's division-one on the rise and one on the decline. Experts might be cautious to pick a winner before the match begins-but maybe just maybe the odds might be slightly in favor of Halep this year.
Angelique Kerber is the defending champion here, who is seeded sixth this year, and no matter how well she fares in the tournament, she will not regain the top spot.