Body Won't Keep Up: Lance Armstrong Reflects on Stepping Away From Professional Cycling
Published 11/25/2021, 10:57 AM EST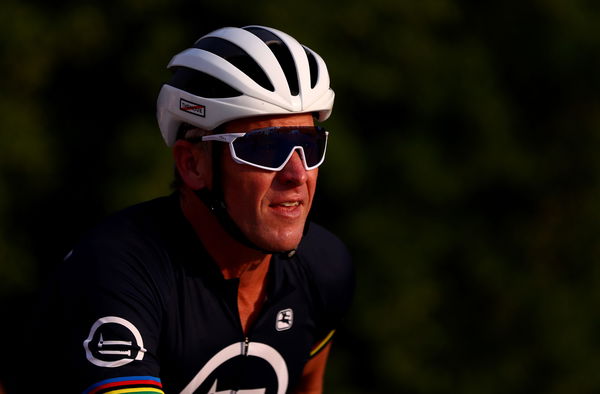 ---
---
Lance Armstrong has displayed his dedication and affinity towards cycling every single time. He dreamt of becoming a successful cyclist since the age of 16. Armstrong's performances on the racing track have always astonished fans.
ADVERTISEMENT
Article continues below this ad
Post-retirement, the athlete admitted he used performance-enhancing drugs throughout his career. It stripped him of his seven consecutive Tour de France titles and faced lawsuits too.
ADVERTISEMENT
Article continues below this ad
The cyclist has an eagerness to compete and prove his talent. It'll be interesting to know what keeps up with this eagerness after he retired.
Lance Armstrong's competitive form
The retired road racing cyclist never stepped back when it came to competing. Armstrong's amazing accolade proves his competitiveness and showcases his talent.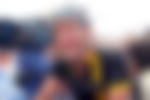 In a recent interview, the 50-year-old revealed how he handles his "competitive itch" after ending his sports career. Considering the age factor, Armstrong said that his body won't keep pace with his competitive mind. Although he desires to compete with age, it becomes nearly impossible for one to be at their best always.
 "Not much, actually. It wasn't like a light bulb moment, but I kind of realized, it just felt like time, at 50 years old," said the legendary cyclist, Armstrong.
"My brain is too competitive. The body won't keep up with the desire. Racing against a 21-year-old who trains like a monk, you just have no chance"
His competitive nature is known to all and works as an inspiration to many.
Lance Armstrong reveals his go-to places in his hometown Austin
Armstrong moved to Aspen, Colorado, a few years back, but comes back to his hometown Austin quite a few times a year.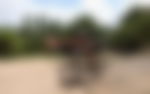 Recently, in an interview, the cyclist spoke about the hotels he prefers to accommodate in Austin. Saint Cecilia and Commodore Perry are some places where the sportsperson chooses to stay in his hometown.
ADVERTISEMENT
Article continues below this ad
"The Hotel San José. The last time, Saint Cecilia. We've also stayed at the Commodore Perry. There are all these cool, funky places Austin now has," said Armstrong. He further named some restaurants he is fond of in the capital city of Texas, Austin. He likes to stay lowkey when he visits his hometown.
Armstrong even revealed his favorite bar. "My favorite is to sit at the bar at Jeffrey's. You have the same menu as the restaurant, but it's lower-key".
ADVERTISEMENT
Article continues below this ad
Armstrong's story motivates and teaches fans the reality of the cycling world.