Boris Becker – Djokovic & Federer don't really like each other
Published 06/11/2015, 1:34 PM EDT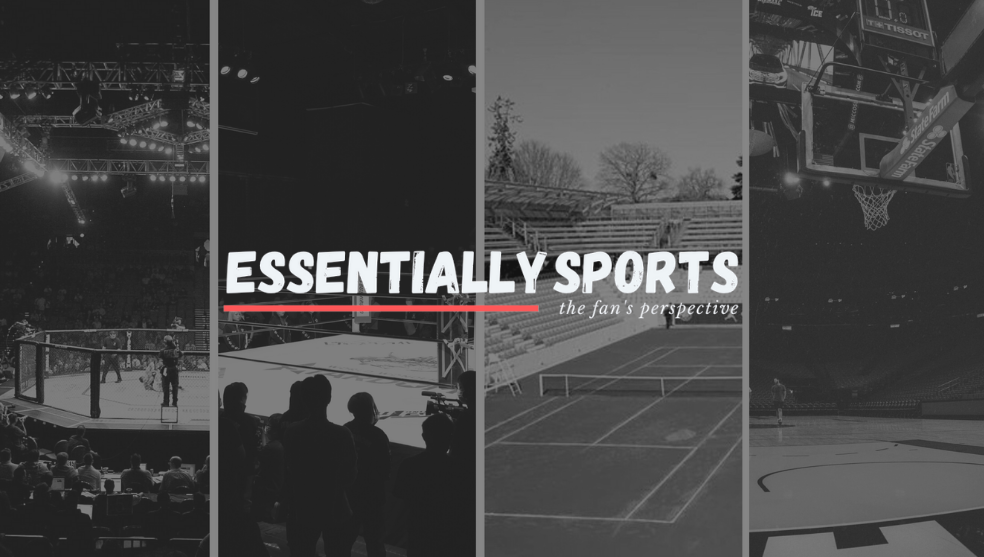 ---
---
Former world No. 1 Boris Becker's new autobiography, 'Wimbledon: My Life and Career at the All England Club' is out and he has revealed what wasn't exactly a secret in the sport – Novak Djokovic and Roger Federer don't really like each other. Becker, who is now Djokovic's coach, says that despite their more than respectable demeanour towards each other, the world's top 2 players "don't really get along".
ADVERTISEMENT
Article continues below this ad
Also, 'Der Bomber' bemoaned the political correctness in today's game and wished for a throwback to the days of yore where swearing at your opponents and expressing your frustration on the court was commonplace. "People occasionally put it to me that tennis is more boring now than when I played, and when I ask them why they say there are fewer characters.
ADVERTISEMENT
Article continues below this ad
"I reply that we have great characters, but it's true they don't show it as much because they can't. They get fined and there are microphones on the court that pick up every curse or utterance in frustration.
ADVERTISEMENT
Article continues below this ad
"As a result, it's very difficult to verbalize your frustration nowadays because everyone hears it and you go back to the locker room to face a fine of $10,000 or $20,000 or even more."
The youngest Wimbledon Champion couldn't resist taking a swipe at Roger Federer, attributing the Swiss' image of a very humble champion to the same. But, he added, that showing a little more of your true feelings might make some harbor grudges against the maestro. "The reason Roger is one of the highest-paid athletes of all time is because he's liked by everybody. But think about this – you can't possibly be liked by everybody… He makes good money out of his image, but would he make less if we saw a bit more of his true feelings?"
ADVERTISEMENT
Article continues below this ad
The controversial German has released the book this year to celebrate his 30 years in the sport, when in 1985, he burst onto the scene as a teenage prodigy, becoming the first ever wildcard entry to win Wimbledon. What makes the feat all the more remarkable was that he achieved it at the tender age of 17 years, 227 days, and still remains the youngest winner at the All England Club.