Bot Software Companies Are Scalping Xbox and PS5 Consoles In Thousands
Published 11/30/2020, 12:37 PM EST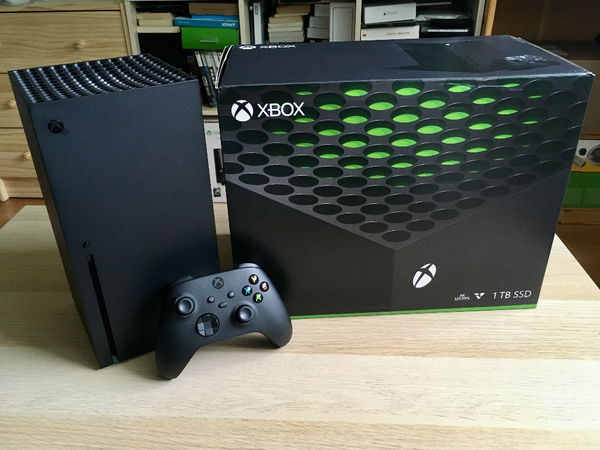 ---
---
The biggest problem with new-gen consoles is their unavailability. Throughout the USA there has been a huge dearth in the supply of the Xbox and PS5 consoles compared to the demand. This has been the case right from the time the consoles were launched.
ADVERTISEMENT
Article continues below this ad
People who had pre-ordered the console months ago still have not been able to lay hands on one due to delivery issues. Most others who were expecting to buy one online during launch never made it to the checkout screen.
The reason behind this is a few resell companies. The resell market is vast and these companies are buying the consoles in huge chunks, leaving a giant hole in the supply chain. Furthermore, they employ 'bots' to buy these consoles. These are basically software that hang around online console queues. As soon as stocks go live, these bots buy as many units as possible in a matter of seconds.
ADVERTISEMENT
Article continues below this ad
Some of these companies are boasting about their work to media houses. In a Business Insider report, it claimed one group purchased thousands of PS5 units and put them up for resell.
"You have to put the work in otherwise you literally don't stand a chance," said the manager of the group to Insider.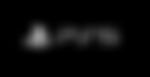 Many reseller companies are obtaining Xbox consoles in bulk
CrepChiefNotify is another resell company who made Xbox Series X rarer than Willy Wonka's golden tickets. They boasted the profits from this venture on their social media handles.
🇺🇸🇺🇸🇺🇸We're happy to announce after making over £2M in profit for our EU based users we are now live in the USA. Expect the same and more…Buy. Sell. Profit. CrepChiefNotify.com

Posted by CrepChiefnotify on Saturday, November 14, 2020
A VGC report claims the company reported obtaining over thousand Xbox consoles.
"We just notified our members of a Xbox Series X restock on a very well known online retailer.You snooze you lose."
Congratulations to our members 🎉⁠
In less than 24 hours of the release of the PS5 and our members have secured over 2,500 consoles this morning.⁠
⁠
⁠Stop missing out, reselling isn't going away so jump in fast and maximise your profits.⁠ pic.twitter.com/WUTBFWNHfE

— CrepChiefNotify (@CrepChiefNotify) November 20, 2020
ADVERTISEMENT
Article continues below this ad
While many are busy blaming Sony and Microsoft for the lack of supplies, these notorious resell groups partially share the blame too. But they have provided reasons for their actions, which mostly adhere to sentimental reasons.
"These people have managed to cover their bills, put food on the table, and supply Christmas presents to their children. It may be unfortunate that a child won't wake up to a PS5 this Christmas, but another child may have woken up to nothing. We have no regrets.⁠"
Now that the truth about the lack of supply is out, we will witness how the gaming giants deal with this complicated scenario. Not receiving a new-gen console for Christmas can be very upsetting for many, and somebody has to take the blame.
ADVERTISEMENT
Article continues below this ad
Watch this space for more news on Xbox and PlayStation.