Bottas must Challenge Lewis for Title: Wolff
Published 01/07/2018, 11:20 AM EST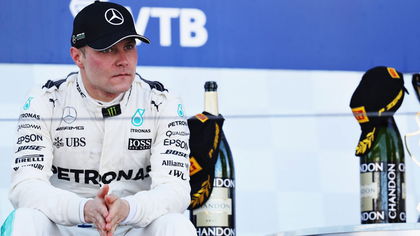 ---
---
2017 is over and fresh news for 2018 is up. The speculation that Bottas will act as a second driver to Hamilton for the season has been put to rest, at least for now, by Mercedes boss Toto Wolff.
ADVERTISEMENT
Article continues below this ad
Bottas claimed four pole positions and three victories but even so, he failed to mount a challenge for the title fight, especially towards to second half of the season. The Fin himself tagged his debut season as a Mercedes driver as 'disappointing'. Nevertheless, Bottas was able to secure a Silver Arrow for one more season. So its was natural for many to ask whether Bottas was retained to act as a second driver to Hamilton. And so you know, Felipe Massa thought so too.
"Next year the team is completely on his [Lewis Hamilton] side 100 percent," Massa told Motorsport.com. "So he has no issue with his teammate like he had maybe before [with Nico Rosberg]. So many things are really on his side and he can just make himself better and better all the time."
ADVERTISEMENT
Article continues below this ad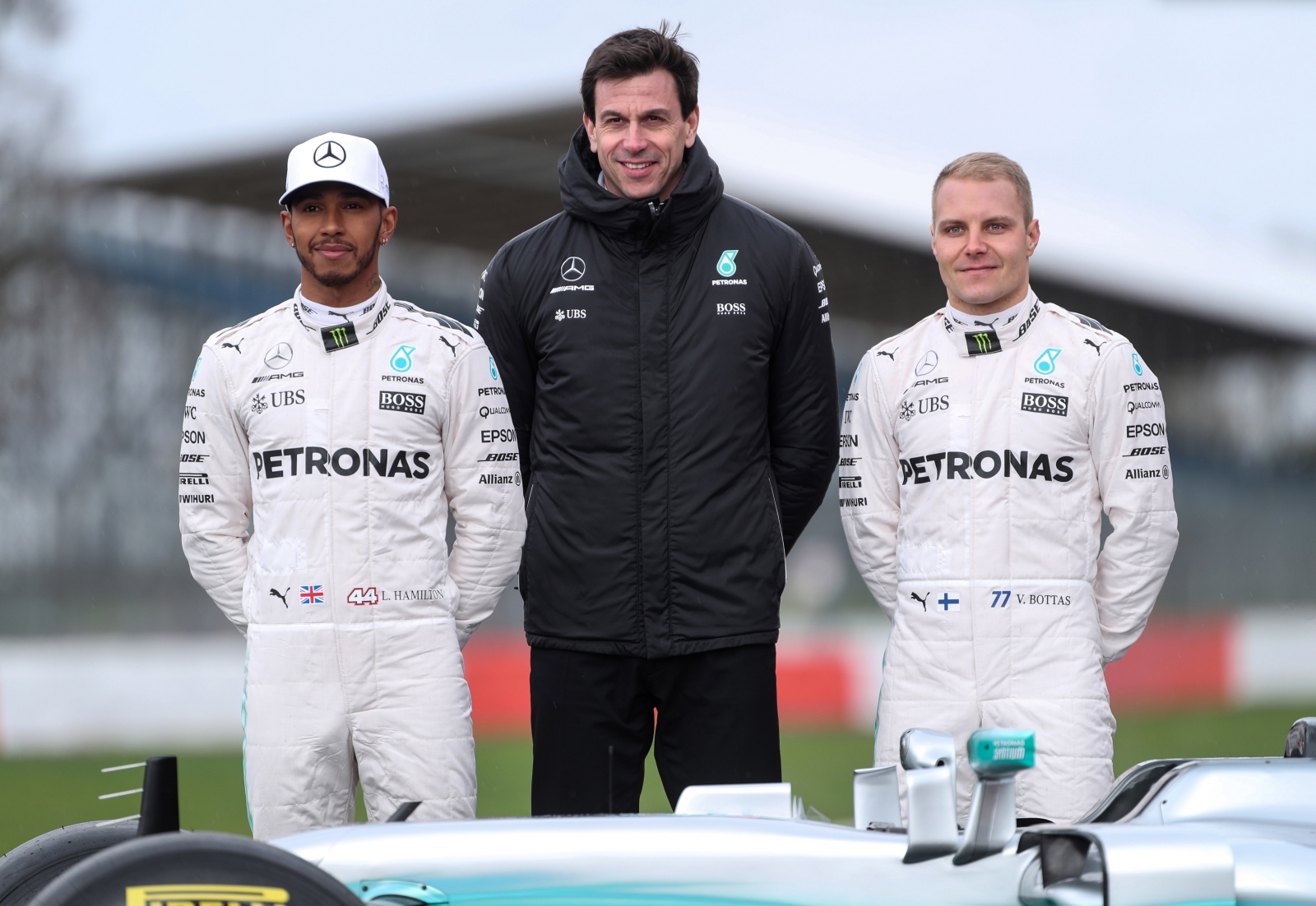 "That's what he has to do [challenge for the title]," Wolff told ESPN. "We have seen some highlights in Sochi and in Austria and then after the summer Lewis came back very strong and the step that Lewis made up, Valtteri went backwards. I think he's the first one who wants to prove it to himself. He knows the deficits he had during the season and he knows where he had advantages. Valtteri, I've known for ten years and ten years ago a little kid showed up in the winter in my office with a little pullover, no jacket, no father with him, and he has a super-strong will, an iron will and character, and I have no doubt we will see a better Valtteri in 2018."
ADVERTISEMENT
Article continues below this ad
"That's not at all Valtteri's style [Messing with Hamilton's psychic, a tactic Nico Rosberg claimed to use] . Valtteri wants to do it on the track in the best possible way and he has driving skills that have worked out for him at certain circuits where he was the one that set the benchmark. Valtteri will improve his weaknesses and continue to work on his strengths.
"What he wants is to be benchmarked against a four-time world champion. He's brutally honest with himself, if he can step up and challenge Lewis he has his place among the greatest drivers in Formula One. If he doesn't he's going to know it and there is no excuse."
ADVERTISEMENT
Article continues below this ad
In conclusion, while Mercedes management is claiming that they want Bottas to rise up to the challenge, whether it materialises in the season or not, time will tell.