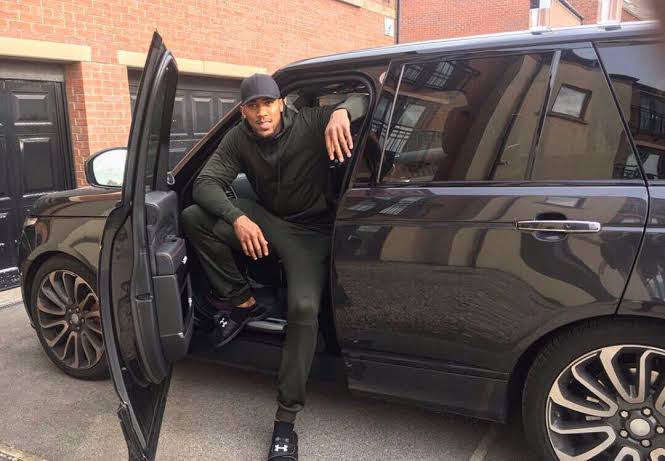 English professional boxer Anthony Joshua has a decent car collection. While Joshua's amassed wealth allows him to buy luxurious cars, him being a well-known figure gave him a signature car from Range Rover.
Joshua has always felt that the car that one drives creates an impression.
"You can create an illusion with what you drive when you turn up to meetings," he had said as per Telegraph. "So, for example, if I pull up in a Bentley, but I haven't got anything worth selling, you're probably going to believe what I'm telling you anyway because of what you see. It's always a good representation. That's when I started to understand that power cars can have."
Here are a three cars that Anthony Joshua has owned.
1. Vauxhall Astra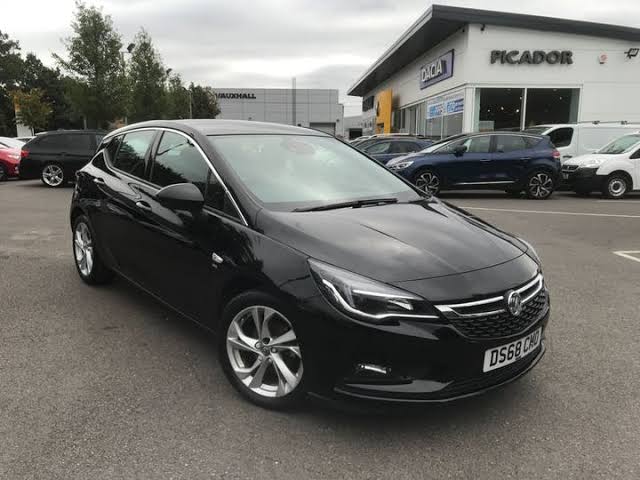 The Vauxhall Astra was Anthony Joshua's first car. It was a time when Joshua's net worth was far from what it is now. He had to save up to buy his first car and wait a little while longer to pay the insurance money.
He had once said that the police using it at the time worked as an added influencing factor for Joshua to buy the car.
Also see: Conor McGregor's Cars: From Rolls Royce to Lamborghini – 5 of the Best From His Collection
2. Jaguar XJR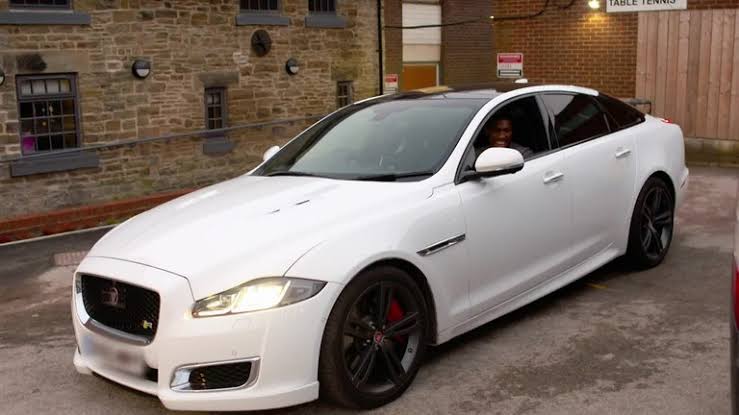 The Jaguar is among Joshua's favourite cars.
"When I pull up in a Jag, it's like a watch. Certain watches, everyone has, but there are certain watches only a few people know about," he once told Telegraph.
"The Jag is a car that only certain people know about. It used to be that it was a car for the established man, who'd been in the game for years and treated himself to a Jag, but now they're crossing right the way across the board. And I'm lucky enough to have one that they've kept classy but added a few sports touches to."
3. Range Rover SVO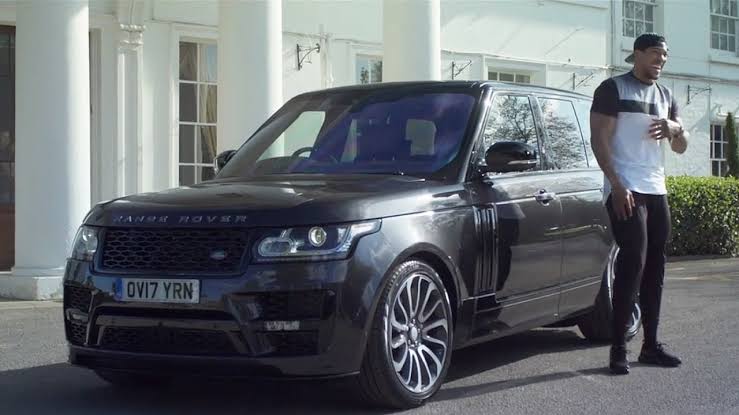 As Joshua rose through the boxing ranks, Range Rover built a signature car for him. It has a custom storage unit that can fit all of Joshua's gear. The door handles come with a unique boxing glove pattern and tread plates with Joshua's name inscribed on it.