Anthony Joshua Has a Classy Response to Tyson Fury Changing Coach Ahead of Deontay Wilder Rematch
Published 01/29/2020, 5:15 AM EST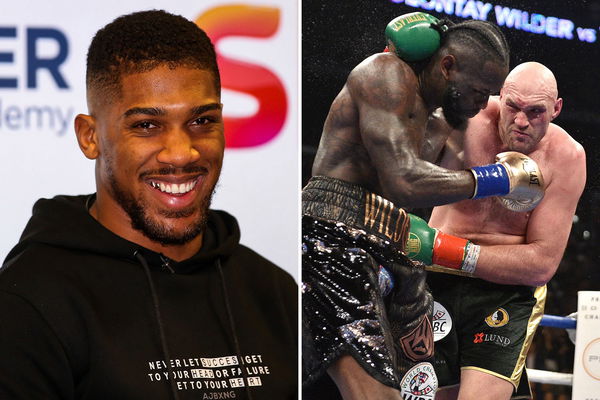 ---
---
The heavyweight division of boxing is just getting more and more intriguing as we look forward to the rematch between Fury and Wilder. The winner of the rematch is likely to fight Joshua down the lane to determine who the best heavyweight in the world is.
ADVERTISEMENT
Article continues below this ad
After a long time off from the sport, Tyson Fury came back to boxing and has been able to make a huge impact ever since. However, this return was not easy for Fury. He had to battle many personal problems before being able to compete again in the ring. And for the victorious return of Fury much credit goes to his former coach, Ben Davison.
Fury has spoken very highly of his coach Ben Davison and his contribution to the success he has achieved upon his boxing return. That's why the boxing community was shocked when Fury parted ways with his coach, Ben Davison. Even Deontay Wilder brought this up and mocked Fury for making such a huge change leading up to the big rematch. However, the heavyweight champion, Anthony Joshua showed support to Fury on his decision to change coach.
ADVERTISEMENT
Article continues below this ad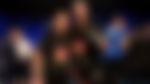 Read: Anthony Joshua predicts Wilder vs Fury 2
Anthony Joshua supports Tyson Fury's decision to part ways with Ben Davison
ADVERTISEMENT
Article continues below this ad
Anthony Joshua believes the Fury is right for changing the coach before the rematch if he believes that it's going to help him win. Joshua also believes that the friendship between Fury and Davison has not ended because of this move and Davison will still take pride if Fury gets the job done in the rematch. In a recent interview with Sky Sports, Joshua explained:
"You got to take all that good and sometimes there is a bit of bad that comes with it. Now people will be asking questions. But Tyson and Ben, probably still friends and have an understanding. And as a fighter, first and foremost, it does not matter right anyone else. It's not about me, that kid that's going into a fight and putting his life on the line. Fury has to do what is right for him. If he feels this is what he needs to do for victory Tyson Fury's success is Ben Davidson's success."
The rematch with Fury will arguably define his boxing career and what's ahead of him. To win that fight if Fury needs to make some changes then Joshua believes that Fury should trust his instinct.
ADVERTISEMENT
Article continues below this ad
"So if Tyson Fury feels that is right for him at the minute he has to trust his instincts and follow it. Tyson Fury has to do what is right for Tyson Fury. Cause it's only his name that they mention as the winner or a loser."
Do you think that Fury's decision to change the coach before the crucial rematch will harm his performance?