Boxing Critics Unite to Tear Down 100-Year-Old Sanctioning Body
Published 08/16/2021, 11:14 PM EDT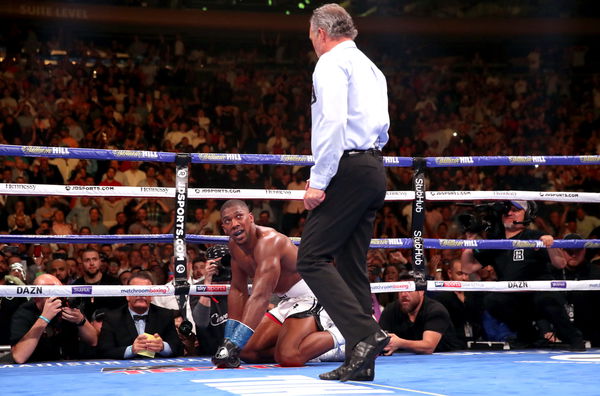 ---
---
The World Boxing Association is in deep trouble yet again, after facing a lot of scrutiny for controversial scorecards and multiple belts handed out by the association.
ADVERTISEMENT
Article continues below this ad
The World Boxing Association has several belts, i.e. Super, Interim, Gold, Silver, and franchise belts. in the same weight categories. They do this to build more revenue.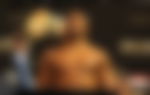 After receiving a lot of backlash for it, they promised to unify many of these belts and reduce the number of belts in the Association. However, it's been over five years and they still haven't fulfilled their promise.
ADVERTISEMENT
Article continues below this ad
These are some of the reasons why boxing critics are trying to bring down one of the oldest Boxing Associations. The WBA has currently handed out 43 belts across its 17 weight classes. Sports Illustrated writer and broadcaster Chris Mannix recently tore into the WBA and criticized them for ruining the game of boxing.
During the Vergil Ortiz Jr fight this weekend, Mannix made some comments about the World Boxing Association, and Twitter loved it. Many fans, critics, and analysts alike reposted the tweets and added their own opinions.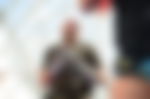 World Boxing Association in deep trouble
The WBA recently fell into hot water when the scorecards of the Gabriel Maestre vs Mykal Fox scorecards were revealed. As Mykal Fox controlled the entire fight and outclassed Maestre, it appalled fans to know that they handed a unanimous decision to Maestre.
Just remember: As of right now the #wretchedWBA has 43 world titleholders. There are only 17 divisions. This does not even include the stupid gold champion nonsense. Literally ANYTHING for a dollar. By the way, the WBC/WBO/IBF have 54 titlists in 18 divisions COMBINED. #boxing

— Dan Rafael (@DanRafael1) August 13, 2021
Another development in this fight was the 2019 female judge of the year, Gloria Martinez Rizzo, scoring Maestre as the clear winner. She also got into trouble when eagle-eyed fans dug up old racial tweets made by Rizzo's account. They initially suspended Rizzo for six months, awaiting a full investigation into the matter.
Updated #boxing stats:
—#wretchedWBA has 3 titlists in 9 of 17 divisions, 11 interim titlists, only 1 division with a single titlist (118)
–WBC has 4 interims (1 is legit due to injury)
–WBO has 1 interim (will be 0 after Herring-Stevenson)
–IBF has 0 interim titlists

— Dan Rafael (@DanRafael1) August 15, 2021
After social media erupted regarding this, the WBA later announced that it was an indefinite suspension.
ADVERTISEMENT
Article continues below this ad
"The WBA also expresses its rejection of any act of intolerance against others, which includes racism, as stated in Article 9.01 of our Code of Ethics: "To oppose and counteract discrimination on the grounds of race, nationality, religion, social status."
ADVERTISEMENT
Article continues below this ad
"For that reason, the WBA has suspended judge Gloria Martinez indefinitely."
In a last-minute damage control move, the WBA asked the Minnesota Boxing Commission to rule the fight as a no contest. What do you think will be next for the WBA?