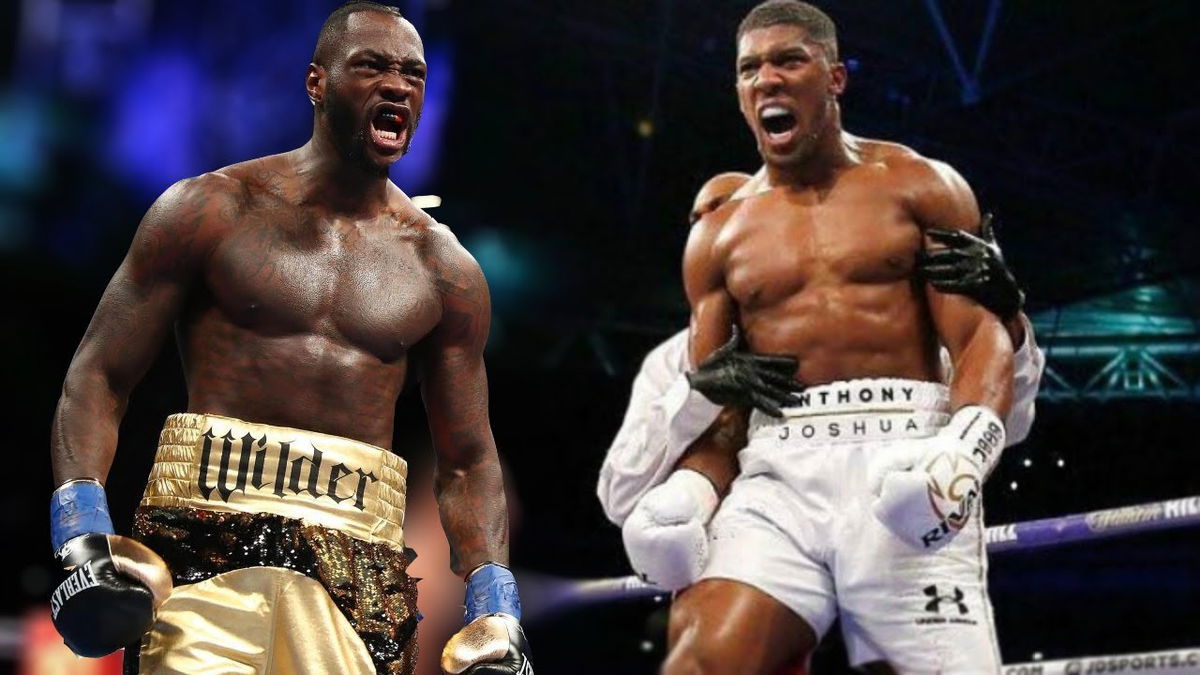 In a long-awaited rematch, Tyson Fury takes on Deontay Wilder to settle the unfinished business. After the thrilling first encounter, the excitement is at its peak among the fans as we are only weeks away from the mega rematch. Both fighters are going into the rematch thinking that they won the first fight and that's what makes the rematch exciting.
Irrespective of who wins the fight one thing can be assumed that both the fighters will leave the ring with respect for the other. In fact, Wilder is looking to celebrate the monumental event with Fury after the rematch. In a recent interview on the Rich Eisen Show, Wilder revealed his celebration plans after the rematch and there are two special guests on this list.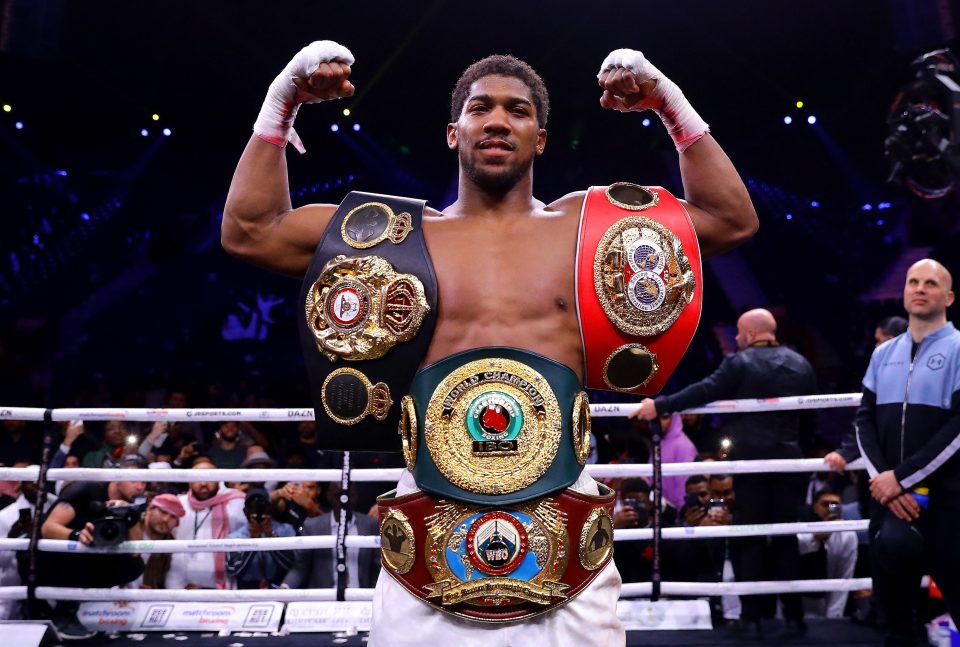 Read: Anthony Joshua responds to Deontay Wilder ducking the title unification fight
Deontay Wilder looking to celebrate with Tyson Fury after the rematch
Though Wilder will be looking to knock Fury out to another orbit when he steps into the ring it's all respect and love after the fight is over. Wilder stated:
"After the fight, we are probably gonna have a big celebration or something like that. I have already invited Fury as well. I told him to come party with us. As a person I like him. As fighters we always have to compete against each other and you know at times they can get very competitive in the ring. And we say certain things to promote and stuff like that. It is just our emotions that are getting the best of us, the negative energy that we displace, so when we are in the ring we have an opportunity to release. So, in the end, that's when we are able to embrace each other and tell each other we love each other and kiss each other and say man we are happy.
Well, Fury is not the only one who is on the guest list. Wilder invites the heavyweight champion, Anthony Joshua, to the after-party as well. Wilder continued:
He is invited as well, the coward. I doubt it(that Joshua will show up). But he is invited too.
However, before the party, Wilder wants to get the job done in the ring against Fury. Wilder sends a message to his fans and said:
I have never let anyone down when I have an event. I have been knocking out guys for 20 years professionally and you know what to expect from Deontay Wilder, nothing but greatness. 
Deontay Wilder and Anthony Joshua have been on a collision path for a long time. If Wilder gets past Fury then fans might finally get the title unification fight between Wilder and Joshua, which will also determine the greatest heavyweight boxer at the moment.