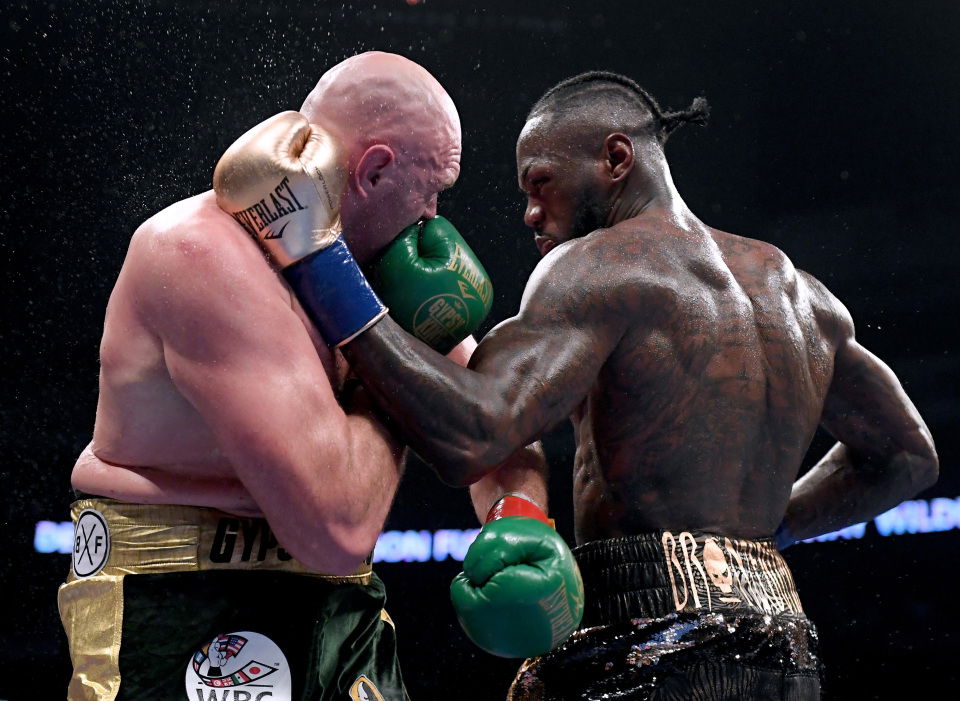 Deontay Wilder and Tyson Fury are about to clash in one of the biggest boxing rematches ever. The two first squared off in December of 2018. However, the bout ended in a controversial draw with many boxing fans and pundits believing that Tyson Fury was robbed of a victory. The match is booked again and both of them will face each other on February 22 of this year.
The media tour leading up to the fight has been an interesting one. Both boxers have given their opinions on how the match will go down.
Knockout is not the only way to victory for Deontay Wilder against Tyson Fury
As reported by Boxing Scene, Deontay Wilder thinks that he has more than his punching power. He wants to prove it in the ring with Tyson Fury by outboxing him.
"Of course I can win a fight on the scorecards. Anything is possible in boxing. I'm not worried about my boxing IQ or my level of skill. I'm very confident in what I do and say and that makes me who I am," said Wilder. "That's why I'm still undefeated, and every fighter has tasted the canvas. You're witnessing history."
Wilder does not have the sharpest or cleanest techniques in boxing. He was losing the fight against Luis Ortiz until the knockout. The tremendous power in his hands and can knock anyone out. He was also outboxed by Tyson Fury in their first fight but the two knockdowns that he scored helped sway the judges' decision.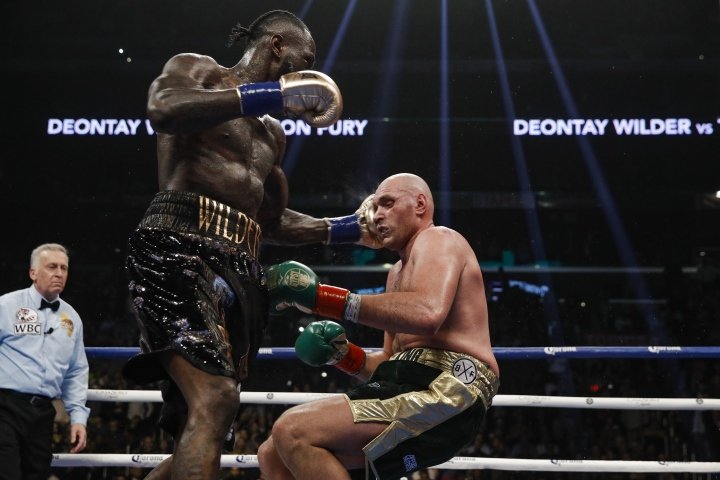 Read: Is Claressa Shields training for Amanda Nunes
Wilder further stated that he is not trying to play with fire and lose rounds while he is in the ring. "No one wants to lose rounds." He then mentioned that with the power that he possesses, he does not need to worry about winning rounds. His opponents need to be perfect for all the rounds while he just needs a few seconds.
Wilder has a pro boxing record of 42 wins with no losses and 1 draw. 41 of his victories came through a knockout. He does not have to be the best boxer to win. His freaky power is enough to put his opponents in another dimension. However, Tyson Fury is the best technical boxer in the heavyweight division. He can definitely win against Wilder but one mistake can cost him everything.
Read: Israel Adesanya shuts down questions on Jon Jones