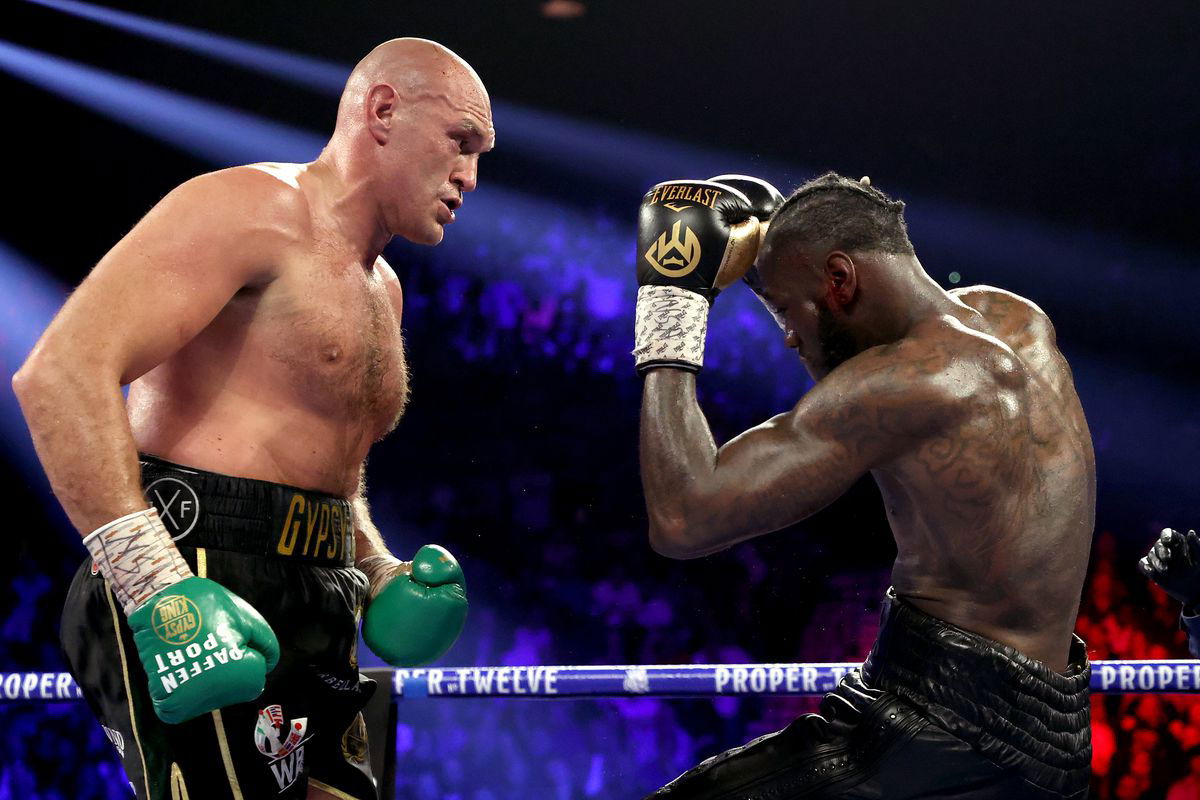 Tyson fury looked as good as ever, ending his unfinished business with Deontay wilder in round number 7. Going into the fight there were a ton of speculations surrounding how this weight will come into play on the fight night.
Fury had a massive 42-pound weight advantage over Wilder and it seemed decisive. Apart from packing on the extra weight, Fury looked quite sharp and fluid as ever, with his movement across the ring and relentless pressure, proving too much for Deontay Wilder to handle.
The gypsy king's additional power was very evident when he knocked down Wilder a couple of times. Fury's cardio was on point as well, as he didn't seem to slow down whatsoever, strategically placing his punches causing more and more damage as the rounds progressed.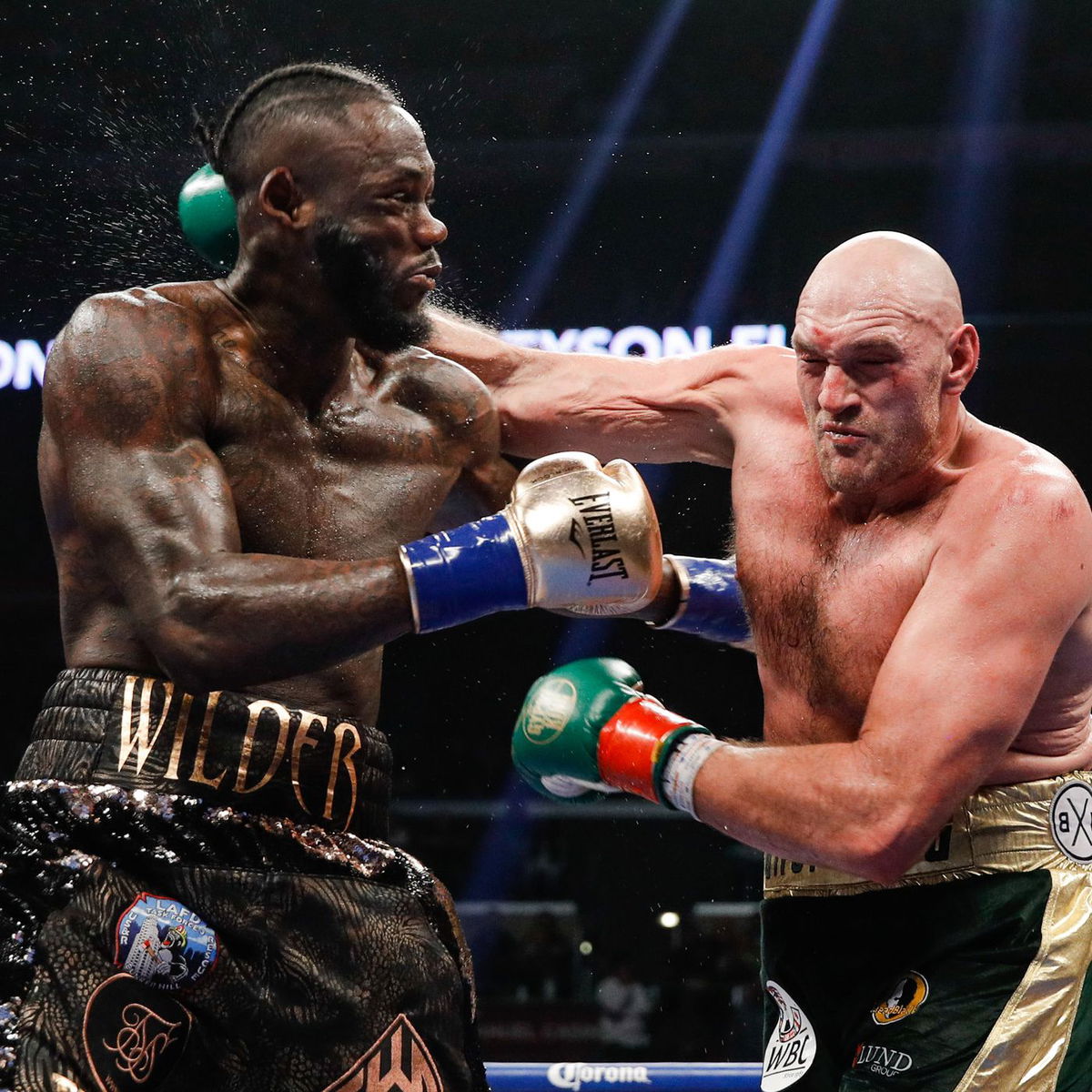 Wilder came in at his heaviest as well, looking to end the fight early, but he was found wanting in his technical abilities. Wilder was not the same fighter we often see him in the ring. Slow, sluggish and off-balance for a good part of the fight, the weight gain had apparently done him more harm than good. Towards rounds 5 and 6, Wilder clearly slowed down. We may attribute this to his cardio and conditioning; however, the barrage of punches seemed to have punctured his 'fuel tank'.
It's also important to note that wilder entered the fight with a leg injury and adding insult to that injury was the outcome of the fight. Fury's training regimen and strategy clearly worked to his advantage. The extra muscles he packed on added a devastating power to his punches.
Despite weighing in the heaviest in his career, his speed, cardio, and endurance were top-notch, and perhaps much better than his previous fights. Fury truly nailed it with this training camp, adding Wilder's WBC title to his ever-growing legend.