Logan Paul Drops Rare Lewis Hamilton Trading Card Worth Over Whopping $48,000
Published 05/12/2022, 5:24 AM EDT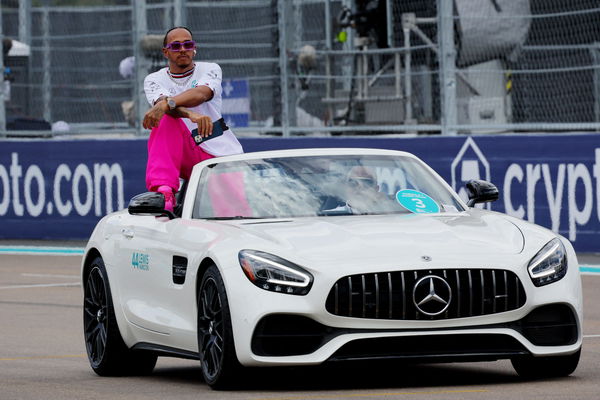 Lewis Hamilton now has a one-of-a-kind collectible of himself currently valued at $48,600. An authentic F1 PSA game card representing him, which happens to be a standout, has taken the market by storm.
ADVERTISEMENT
Article continues below this ad
Liquid MarketPlace, owned by social media star and professional Boxer Logan Paul, is where you can find this card. And of course, besides the particular Hamilton card, there are several others to keep an eye out for.
ADVERTISEMENT
Article continues below this ad
As time has progressed, collectibles have become rare. F1 fans especially want to own something that represents value to them, be it their favorite driver's helmet, hoodie, or card.
Lewis Hamilton's trading card is now available
Lewis Hamilton, who is a seven-time world champion, is one of the most valued drivers on the grid. His mind-boggling racing stats and an envious racing career put him on top of the ladder. Understandably, any tangible asset attached to him will surely gain a lot of value. Liquid MarketPlace, which facilitates the buying and selling of high-valued sports cards, dropped this centerpiece.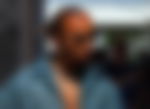 The company authenticates these collectibles and secures them in a vault. The system that works on "token supply" grades each card in the vault and presents an optimum market value to the collector. This buying and selling of digitized tokens can assist one in becoming the owner/co-owner of a legendary collectible.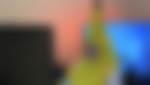 These trading cards, understandably, have become very popular and hold great monetary value. Liquid MarketPlace is just another great platform to carry out this whole process.
Hamilton's rich career makes him valuable
Now the Hamilton card is a part of the limited-release collectible series. This card has a Red-Liners insert and features a stand-out gold foil background. Moreover, to put more value to its name, it has a distinctive serial number 1/1. These factors make it one of the most desirable cards to have ever graced the platform.
Logan Paul and Darren Jack recently released a video on media platforms to introduce this beautiful card. Paul said, "That's a nice card."
ADVERTISEMENT
Article continues below this ad
 

View this post on Instagram

 
"Obviously, Lewis Hamilton is like one of the best F1 drivers of all time. And we still get to see him perform. This is a perfect PSA 10. This is a big deal, it's right now on Liquid MarketPlace, this is going in the vault."
ADVERTISEMENT
Article continues below this ad
Understandably, Hamilton's titular march to an eighth world title makes him desirable and puts more value on his card. So, would you buy it?
Watch This Story: F1 Stars Max Verstappen, George Russell Enjoy Miami Heats Dominant Surge at NBA Playoffs