Logan Paul Once Smashed Paige Spiranac's Entire Net Worth In 3 days
Published 07/10/2022, 10:30 AM EDT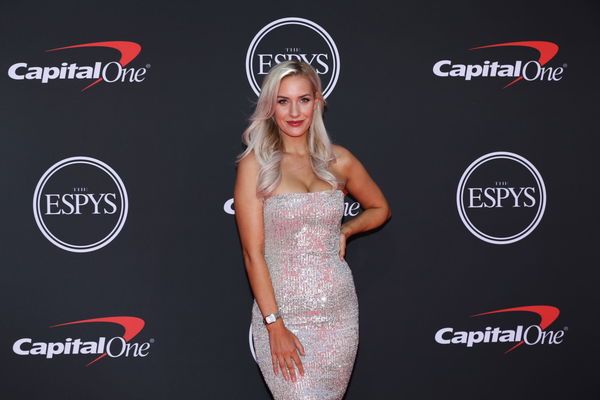 Logan Paul started his journey through the Vine app, and now he has emerged to become one of the biggest YouTubers in the world. A small kid from Ohio who had dreams of making it big in life has now established a name for himself internationally. He is a YouTuber, a boxer, owns multiple businesses, and is a marketing genius. 
Logan Paul once mentioned in an interview, "Want me to blow your mind? So three days ago, I sold a million dollars in merch, in one day, in that one day. You know what's even crazier? I did the same thing the next day. Let me stop you there. I did the same thing the day after that. Some kid from Ohio, who maybe wanted to be an engineer because he was told when he was young to go to college. And here I am. I just made three million dollars in three days."      
ADVERTISEMENT
Article continues below this ad
It's interesting to see Paul earned Paige Spiranac's net worth in just three days. Spiranac currently serves as a golf instructor and she has her own YouTube channel that has around 260,000 subscribers.   
'The Maverick' is slowly marching towards big things in life. Apart from the empire that he has built, Paul has recently signed a massive deal with the WWE. Let's see what new things he has for his fans in the future.
Logan Paul's $5 billion goal
The Youtuber has dabbled in a variety of things over the years. Well, the 27-year-old entered boxing by fighting his rival KSI. Surprisingly, now the two have put aside their differences and have turned into business partners. Paul and the British Youtuber have together formed their energy drink company 'Prime Hydration'. 
ADVERTISEMENT
Article continues below this ad
While talking on the 'TrueGeordie' podcast, Paul stated, "Yeah, my number is 5 billion for prime, which I think we'll hit in three years." Apparently, the American plans to take the worth of the company to a whopping $5 billion in a span of three years.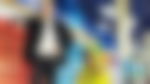 'Prime Hydration' is already doing great in America. Moreover, it gradually gained popularity in the UK as well. It is turning out to be a good business for Paul. He often talks about investments, NFTs, cryptocurrency, and many other things on his podcast show 'IMPAULSIVE'. Currently, he is focused on his latest project, WWE.   
ADVERTISEMENT
Article continues below this ad
WATCH THIS STORY: Most Viewed Episodes of Logan Paul's Impaulsive Podcast on YouTube
Meanwhile, what do you think about Paul's three days three million profit? Share it in the comments section below. 
Edited By: Ajinkya Aswale