"Boxing Is In Big Trouble"- Dana White Says They Don't Know How to Run the Business
Published 09/16/2020, 10:47 AM EDT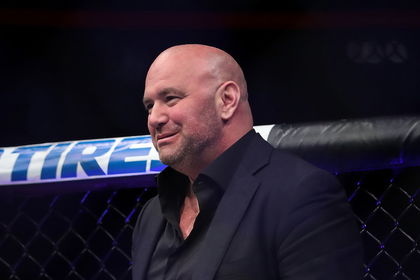 ---
---
Dana White has managed to pull off a herculean task that the boxing industry just hasn't been able to keep up with. Dana White explained why this disparity exists.
ADVERTISEMENT
Article continues below this ad
White organized a press conference after Tuesday's 'Dana White's Contender Series.' He sat down and discussed all the upcoming events and the changes that the situation has forced him into making. During the press conference, a reporter posed a question that targeted a very prominent problem.
As far as the sports industry is concerned, the UFC is thriving. Irrespective of the cards dealt, the promotion company has found a way around it and has managed to get their fights back on the road.
ADVERTISEMENT
Article continues below this ad
They weren't just the first ones to do so, but also are the ones who continue to thrive. This was brought up in comparison to the situation the boxing industry is in as of now. They haven't been able to pull off half as much as the UFC have, if any at all.
Talking about why boxing is in such big trouble, White pointed out where they're wrong.
"That's a tough question to answer. I could maybe give you a thousand reasons why boxing is in trouble. I've been saying it for twenty years, and now we're getting to a point where it's really bad and it's in big trouble."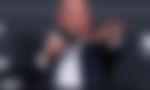 Dana White gives solid reasons
ADVERTISEMENT
Article continues below this ad
"The number one reason is because these promoters that have been doing this for 30-40 years never invested money back into the sport. Ever boxing match that is going on is a going out of business sale. 'Let's get as much money as possible out of these people and get the F**K out of town'. That's a boxing match and that is just not how you run a business. That's not how you build a sport and that is not how you create longevity within your sport."
Dana White went on to say that the only way to keep the sport alive and make sure it lasts is to invest back into it. He listed out several ways in which the UFC manages to do, something that just hasn't happened in the boxing industry.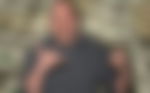 ADVERTISEMENT
Article continues below this ad
Do you agree with White and his reasoning? Do you think there are other factors as well that have contributed to the slump that boxing currently finds itself in?