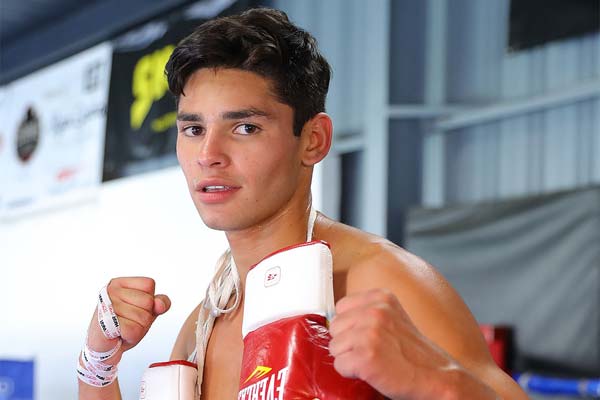 Ryan Garcia has made waves in the boxing world and aged just 21, he has all the time in the world to become a massive superstar. However, he has shown no qualms in accepting dream fights or wanting to silence fighters from other branches of combat sports. As a result, his brand is expanding rapidly making him extremely recognizable. Unlike most pugilists, Garcia hasn't been shy of stepping into an MMA rules fight and called out Dillon Danis. 
Ryan Garcia assumed Dillon Danis was a fan
In a chat with ESPN's Ariel Helwani, 'The Flash' addressed the issue of Conor McGregor's Jiu-Jitsu coach Dillon Danis Danis commenting on anything he posted. He said, "I have no idea what his beef with me is. He literally started commenting on every video I have, and I'm like 'man, this guy's a big fan.' I thought he was a fan."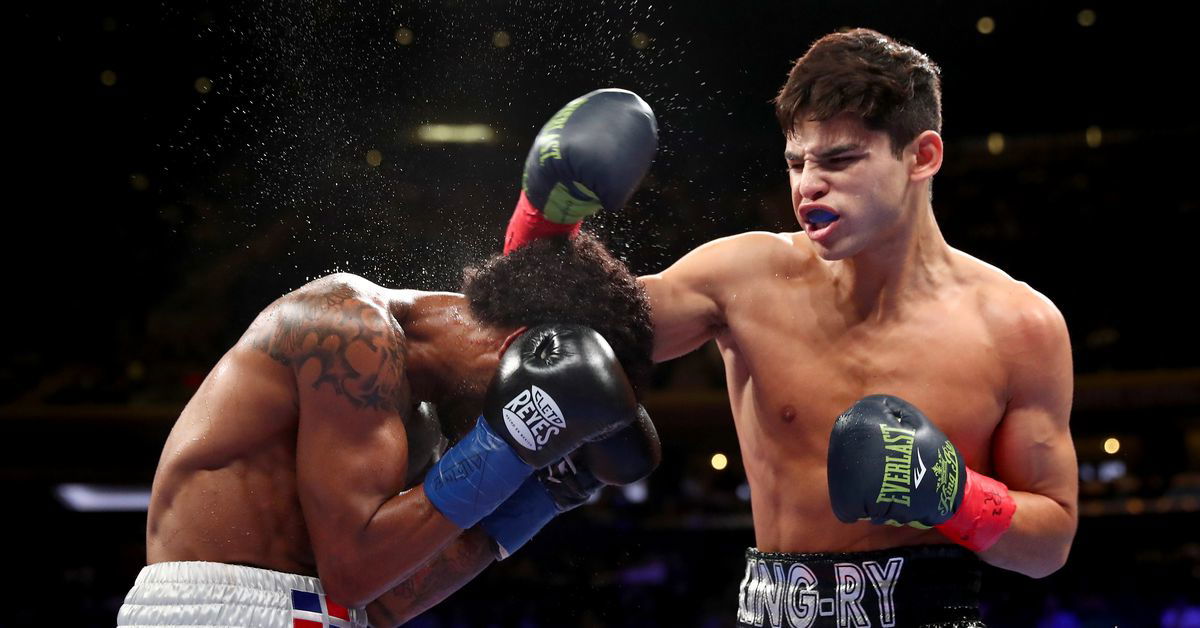 'King-Ry' added that he had to dig a little to find out who Danis is. He said, "I didn't know who he was. I was like 'who is this guy?' I did a little research and I guess it's Conor McGregor's little dog. Something like that. His little puppy."
Having gotten tired of Danis quite quickly, the undefeated boxer laid down the gauntlet. He offered to battle 'El Jefe' in an "MMA ring." He said, "You know what I would do. Instead of what everybody thinks I'm gonna do. I would go in the MMA ring with him I would be that b**lsy to do it."
In response, Ariel Helwani asked the WBC Silver Lightweight Champion if he could succeed in a fight where fists aren't the only legal weapon. He confidently replied, "Oh yeah. Especially against Dillon Danis."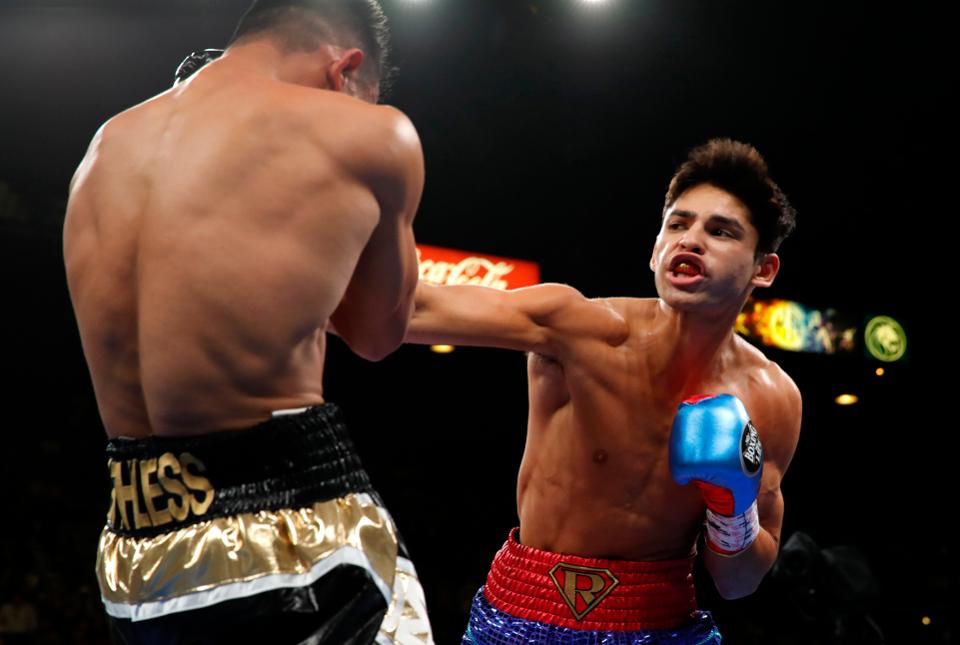 At this point, 'El Jefe' popped up in the comment section claiming that if Garcia claimed a victory over him he would retire. 'King-Ry' fired yet another shot as he said, "That's hilarious…I thought you already retired. I had no clue where you were. So I guess I'll retire your career."
It will certainly be interesting to see Garcia enter the professional fighting world. Do you see this match going ahead? If yes, who will you be supporting?