'It's Unorthodox'- Snoop Dogg Backs the Idea of Celebrity Boxers vs MMA Fighters
Published 04/17/2021, 2:08 AM EDT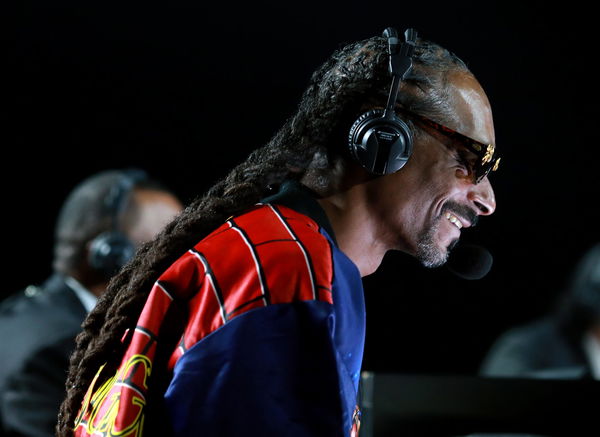 ---
---
Famed Rapper Snoop Dogg spoke to Mike Bohn from MMA Junkie ahead of Ben Askren vs Jake Paul. Snoop Dogg is the co-owner of Triller Fight Club, the promotion responsible for putting together Askren vs Paul in Atlanta. The Mercedes-Benz Stadium has been enlisted to host the event that combat sports fans will watch worldwide.
ADVERTISEMENT
Article continues below this ad
Chiefly, Snoop Dogg has become the face of the organization in many ways and is excited to continue taking an active role. He was on the commentary team for Triller's first event featuring Mike Tyson vs Roy Jones Jr. as the headliner. What's more, he'll also be performing on stage on the Paul vs Askren card. Justin Bieber, The Black Keys, and Diplo will also be lending their talent towards features during the show.
ADVERTISEMENT
Article continues below this ad
Snoop Dogg weighs in on the future of boxing
The sport of boxing has undergone a major evolution in the last few years, especially with the emergence of organizations like Triller. Snoop Dogg had an emphatic response to Mike Bohn's question on Celebrity Boxers vs MMA fighters. The demand for cross-promotional events has gone up significantly, and based on the singer's response, we'll likely see more of this going forward.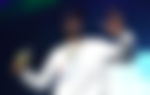 "I like it because it's unorthodox, it's different. It's not you know structured like the regular boxing is where they have to take forever to fight and this fighter may not fight this fight because this promoter doesn't like that promoter. Over here, we ain't got time for that sh*t. Line it up, get in with who you mad at, fair one and a square one."
ADVERTISEMENT
Article continues below this ad
The success of Jake Paul vs Ben Askren will surely be an excellent litmus test for promoters looking to put up crossover fights. Snoop Dogg most certainly is aware of this shift in culture within fight sports and he plans on capitalizing in a big way.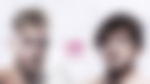 The bout is primed to be an extremely lucrative affair, as Triller has been making massive moves as of late. Showcase fights have become the norm, and there are new entrants into this sphere on a seemingly daily basis. In fact, news recently broke that Grammy Award winner DJ Diplo would be making his professional debut for Triller in June on the card featuring Teofimo Lopez and Evander Holyfield.
ADVERTISEMENT
Article continues below this ad