$350 Million Worth Andrew Tate Makes Startling Decision in 'Final Message' after Social Media Ban
Published 08/24/2022, 5:08 AM EDT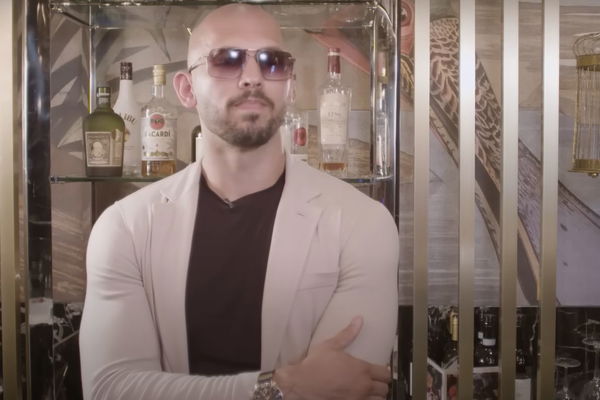 The recent ban of controversial kickboxer turned social media celebrity Andrew Tate left many wondering what his next move might be. Top G was recently banned from all major social media platforms for violating their privacy policies.
Many cite that his controversial takes were the reason for his success. However, they were also the cause of his eventual downfall, and like every story, there are always two sides to it. The fans and audience of Tate finally got to hear what he had to say about his recent ban. In an hour-long video titled My Final Message, Tate gives a candid and honest story of his rise to fame.
ADVERTISEMENT
Article continues below this ad
Andrew Tate delivers a final message
In a segment of the video, he makes a startling revelation about what he wanted to do next. He claimed that he had already achieved everything he ever wanted and wanted to leave with a positive impact.
"What's next for the Top G? Well, as I've said, I have built my dream life. I have everything I've ever wanted. I've done that with the tenets that I've been teaching the people who follow me. I've been teaching you the mental fortitude you truly need to have your dream life. All that's left for me to do is to have a positive impact on this world." He said.
He also stated that he did not want to go down as a bad person. Moreover, he defended his controversial taking, telling his audience that he was always taught to stand up for himself and do the right thing. "I don't think anybody, truly, wants to go down as a villain. Maybe some people do, I don't. I wasn't raised that way. I was raised to stick up for myself, to be strong, to be commanding. But I was raised to do the right thing. That's why, as I've stated, I have no criminal record. I stay away from drugs." He added.
This side of Tate is surprising to see as a few weeks ago he was perfectly playing the role of a villain. It is indeed startling to see Top G's sudden change in attitude after his ban, which some might have thought was long overdue.
Why was Tate banned from social media?
ADVERTISEMENT
Article continues below this ad
Top G was recently banned from all social media platforms, including Facebook, Instagram, and TikTok. Initially, Tate was banned from Meta platforms only, however, he was also taken down from YouTube and TikTok in the following days. Meta has stated that he was banned for violating policies classified under "dangerous organizations and individuals." Tik-Tok, on the other hand, stated Tate's account was removed for violating rules on "content that attacks, threatens, incites violence against, or otherwise dehumanizes an individual or a group."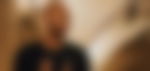 However, this might not be the way to get Top G off the internet. Unlike other influencers, Tate did not use his social media account to spread his message, but rather fan accounts or bot accounts that could deliver his message to large audiences without the fear of getting removed. Moreover, this could likely be his next strategy to get back into the public eye to promote his agenda.
ADVERTISEMENT
Article continues below this ad
WATCH THIS STORY – Five Infamous Altercations of Mike Tyson outside the Ring
What did you make of Tate's revelation? Let us know in the comments.
Edited By: Ajinkya Aswale