A Brief History of the Friendship Between Floyd Mayweather and Justin Bieber
Published 05/11/2022, 12:00 PM EDT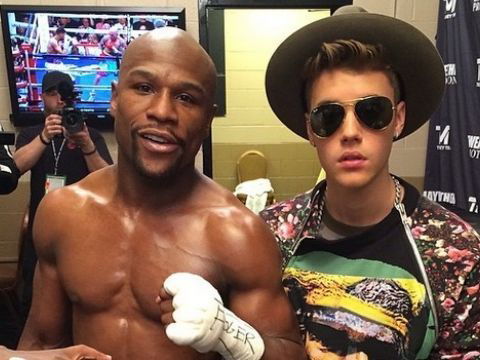 Unlikely celebrity friendships are not uncommon in today's generation. The five-division champion Floyd Mayweather and the world-renowned singer and songwriter Justin Bieber share one such relationship. The duo has been friends with each other for years.
ADVERTISEMENT
Article continues below this ad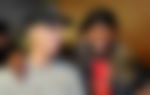 However, their relationship has taken a turn for the worse as best friends turn into strangers. The two don't see eye to eye on certain things.
ADVERTISEMENT
Article continues below this ad
What happened between Floyd Mayweather and Justin Bieber?
Until 2017, Floyd Mayweather and Justin Bieber had been extremely tight with each other. The duo support one another through thick and thin. All in all, their friendship was one to dream of. However, things didn't pan out the way they expected. During the lead-up to Mayweather's blockbuster fight against Conor McGregor, Justin Bieber unfollowed the legendary boxer on Instagram.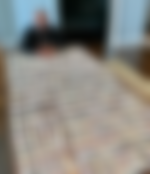 This act by Bieber caused an uproar among fans and media around the world. Consequently, Mayweather responded to Bieber in a now-deleted Instagram post by calling the singer a traitor. Things turned sour ever since.
How were the relations between Justin Bieber and Floyd Mayweather?
Even though the duo shared a 17-year gap between each other, they had a bond like no other. Mayweather and Bieber have always had each other's back. According to a TMZ report, their first meeting was after Mayweather reached out to Bieber as the former boxer watched his movie 'Never Say Never'.
 

View this post on Instagram

 
One of the perks of their friendship was that Bieber got the opportunity to learn boxing under the tutelage of one of the greatest boxers of all time. Mayweather did some boxing training with the singer.
Some facts you should know about Mayweather and Bieber's friendship
The two celebrities have not only been there for each other privately but also in the public eye. Beiber has been a part of Mayweather's entourage and accompanied him for many of his fights like the ones against Miguel Cotto, Manny Pacquiao as well as Canelo Alvarez.
On the other hand, Mayweather has always supported and backed Bieber publicly. The undefeated champion came to Bieber's aid when an old video of the singer surfaced, which included some offensive jokes by Bieber. Mayweather quickly defended the singer and said that everyone makes mistakes when they are young.
Floyd Mayweather Vs Justin Bieber: net worth comparison in 2022
ADVERTISEMENT
Article continues below this ad
Mayweather is one of the richest athletes in the world. According to Celebrity Net Worth, Floyd Mayweather's net worth is estimated to be $450 million. However, his total career earnings have topped $1.2 billion.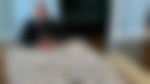 Bieber, on the other hand, is one of the most successful singers in the world. The singer-songwriter's net worth is estimated to be $285 million. The young icon broke the $200 million mark in 2014 and he currently lives in his $30 million mansion in Beverly Hills.
ADVERTISEMENT
Article continues below this ad
WATCH THIS STORY: First Look of 700ft Helipad Ring for Floyd Mayweather vs Don Moore That Will Cost Fans Over $187,500 to Watch
What do you think about Mayweather and Bieber's history over the years? Let us know in the comments below.